Commercial Building Painting Raleigh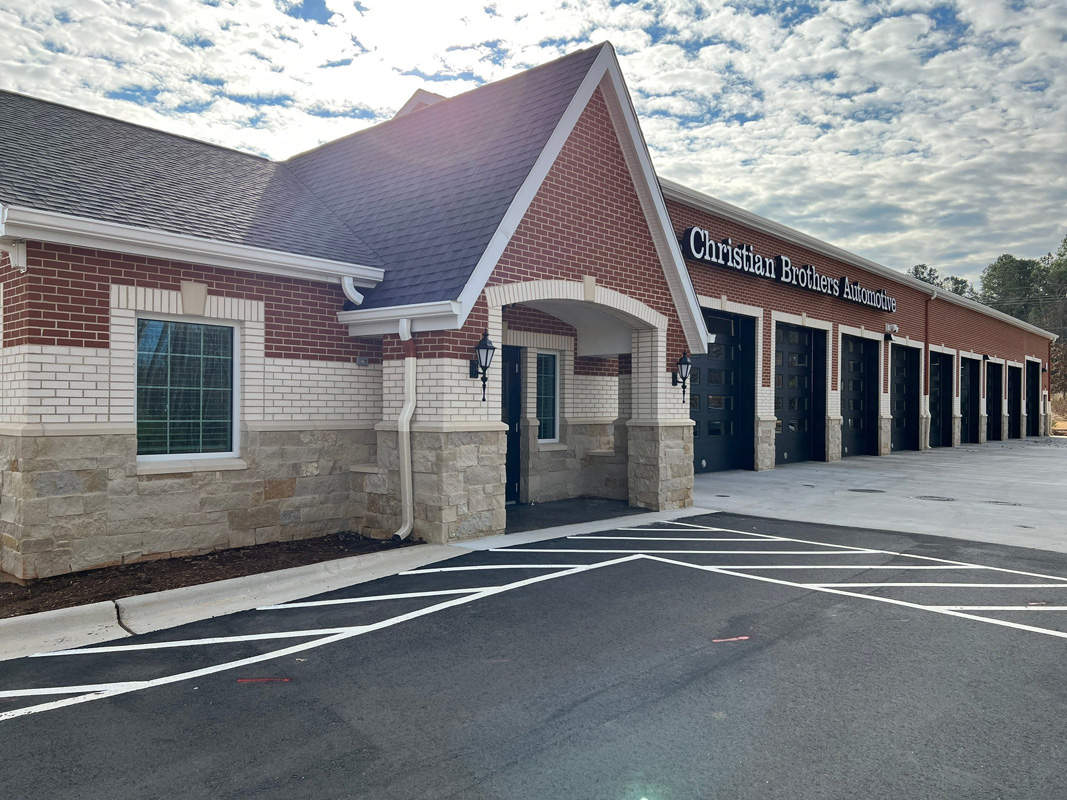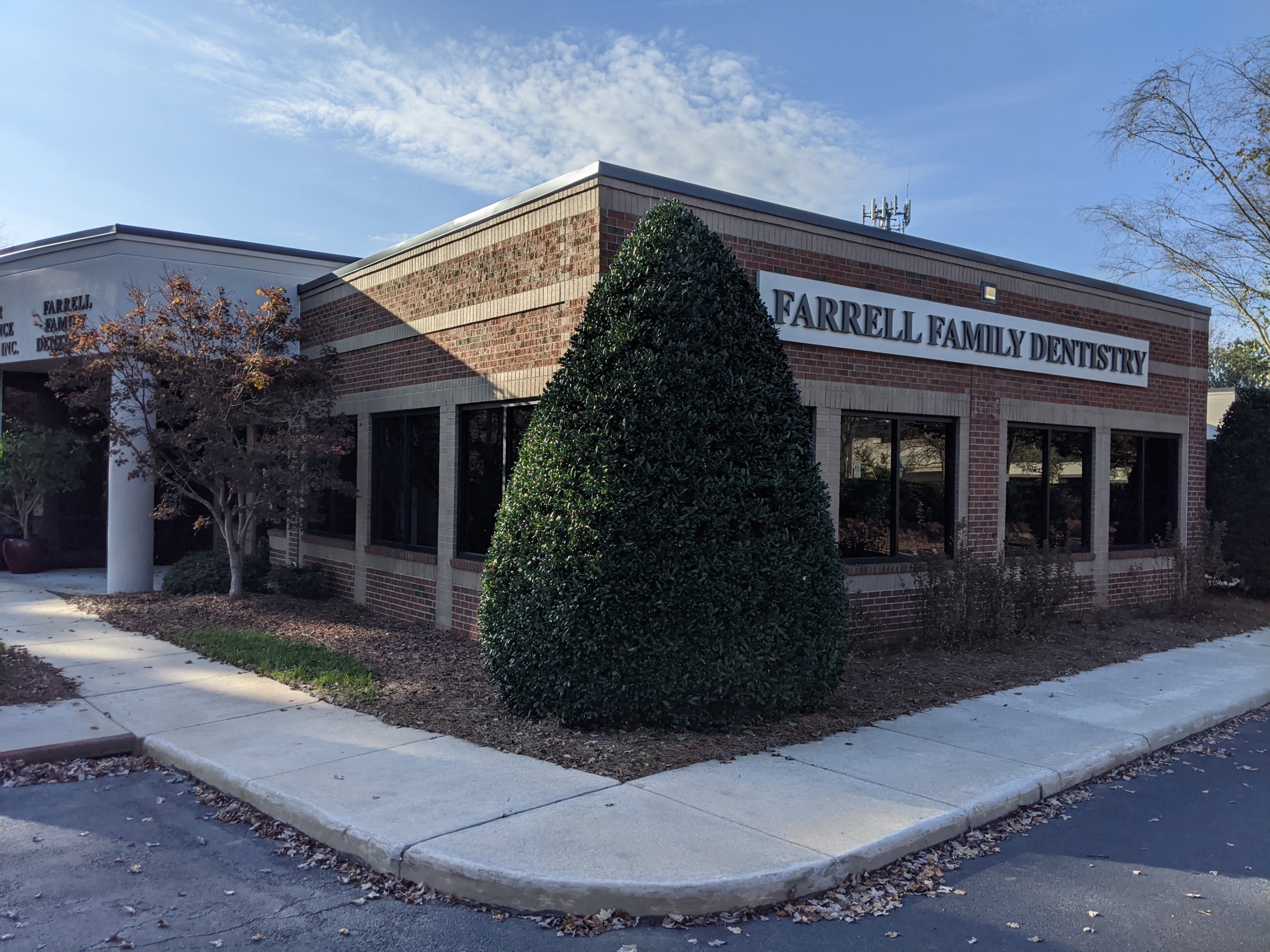 Triangle Pro Painting: Elevating Commercial Building Aesthetics in Raleigh, NC
In the heart of Raleigh, North Carolina, businesses understand the importance of maintaining an appealing and professional exterior. This is where Triangle Pro Painting steps in, providing top-notch commercial building painting services that help local businesses make a lasting impression.
The Essence of Triangle Pro Painting
Triangle Pro Painting is not just another painting company; it's a team of experts dedicated to enhancing the aesthetics and longevity of commercial properties throughout Raleigh. With a deep understanding of the local business landscape, the company has gained a reputation for delivering high-quality services that cater to the unique needs of its clients.
Skilled Professionals and Unmatched Expertise
What sets Triangle Pro Painting apart from the rest is its team of highly skilled professionals. Every member of their crew is not only well-versed in the art of painting but also knowledgeable about the unique challenges and requirements of commercial buildings. They have the expertise to handle various types of surfaces and materials, ensuring a flawless finish that lasts.
Tailored Solutions for Businesses
Each business is unique, and Triangle Pro Painting understands this. The company takes pride in providing tailored solutions for commercial clients. Whether it's a retail storefront, an office building, a restaurant, or an industrial facility, Triangle Pro Painting has the right approach and paint selection to meet your specific needs. They work closely with clients to choose the best color schemes and painting techniques to create a visual identity that matches the essence of the business.
Durability and Sustainability
Triangle Pro Painting is committed to delivering results that stand the test of time. They use high-quality paints and finishes designed to withstand Raleigh's varying weather conditions, ensuring that your investment in a fresh coat of paint will endure for years. Moreover, the company is conscious of environmental concerns and offers eco-friendly options, aligning with the sustainable values of many local businesses.
On-Time, On-Budget Performance
For businesses, time is money. Triangle Pro Painting knows the importance of staying on schedule and within budget. Their professional project management ensures that the painting process is efficient and minimally disruptive to your daily operations. They work diligently to complete projects on time, so you can return to business as usual, only with a refreshed and appealing exterior.
Client Satisfaction and Reputation
Triangle Pro Painting's dedication to client satisfaction is evident in the number of glowing testimonials from local businesses. Their commitment to quality, professionalism, and excellence has earned them a strong reputation in Raleigh's commercial painting industry.
Triangle Pro Painting has become a trusted partner for businesses in Raleigh, NC, looking to enhance their commercial properties. With skilled professionals, customized solutions, and a commitment to quality and sustainability, they have made a significant mark in the local business community. Whether you're looking to refresh your building's exterior or completely transform it, Triangle Pro Painting is the name to trust for your commercial painting needs in Raleigh.
Commercial Building Services
Start my painting project today
Business owners have good things
to say about our work