Auditorium and Theater Painting Raleigh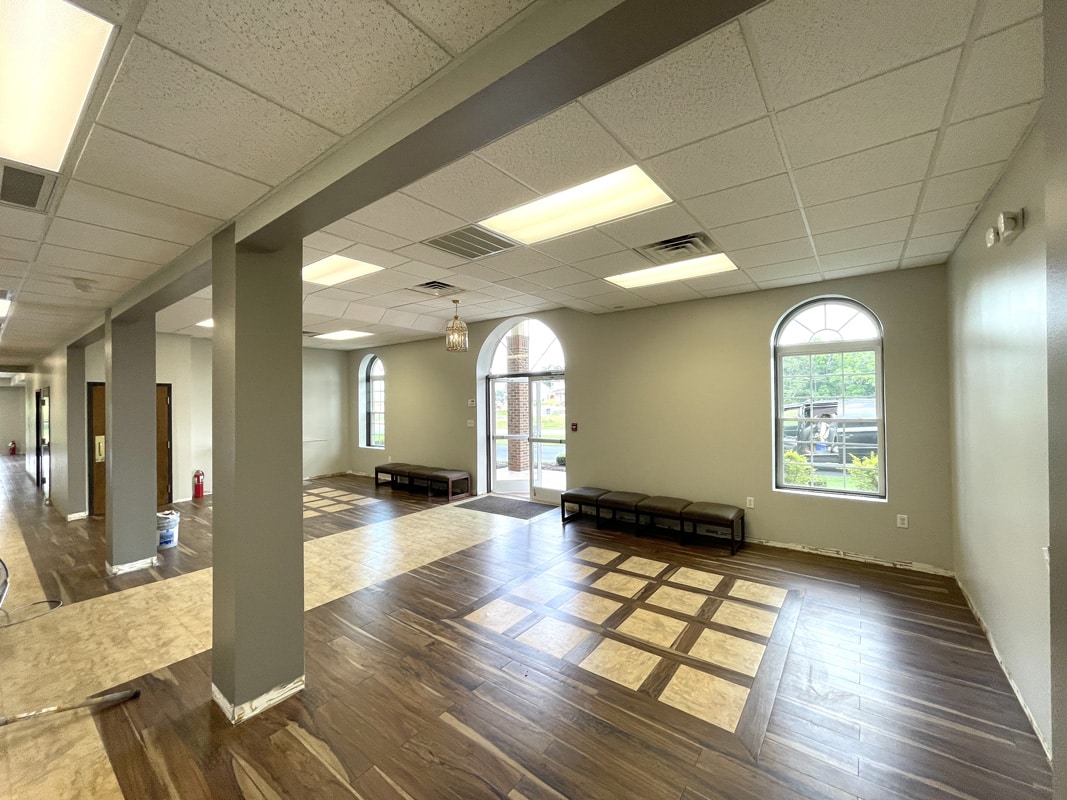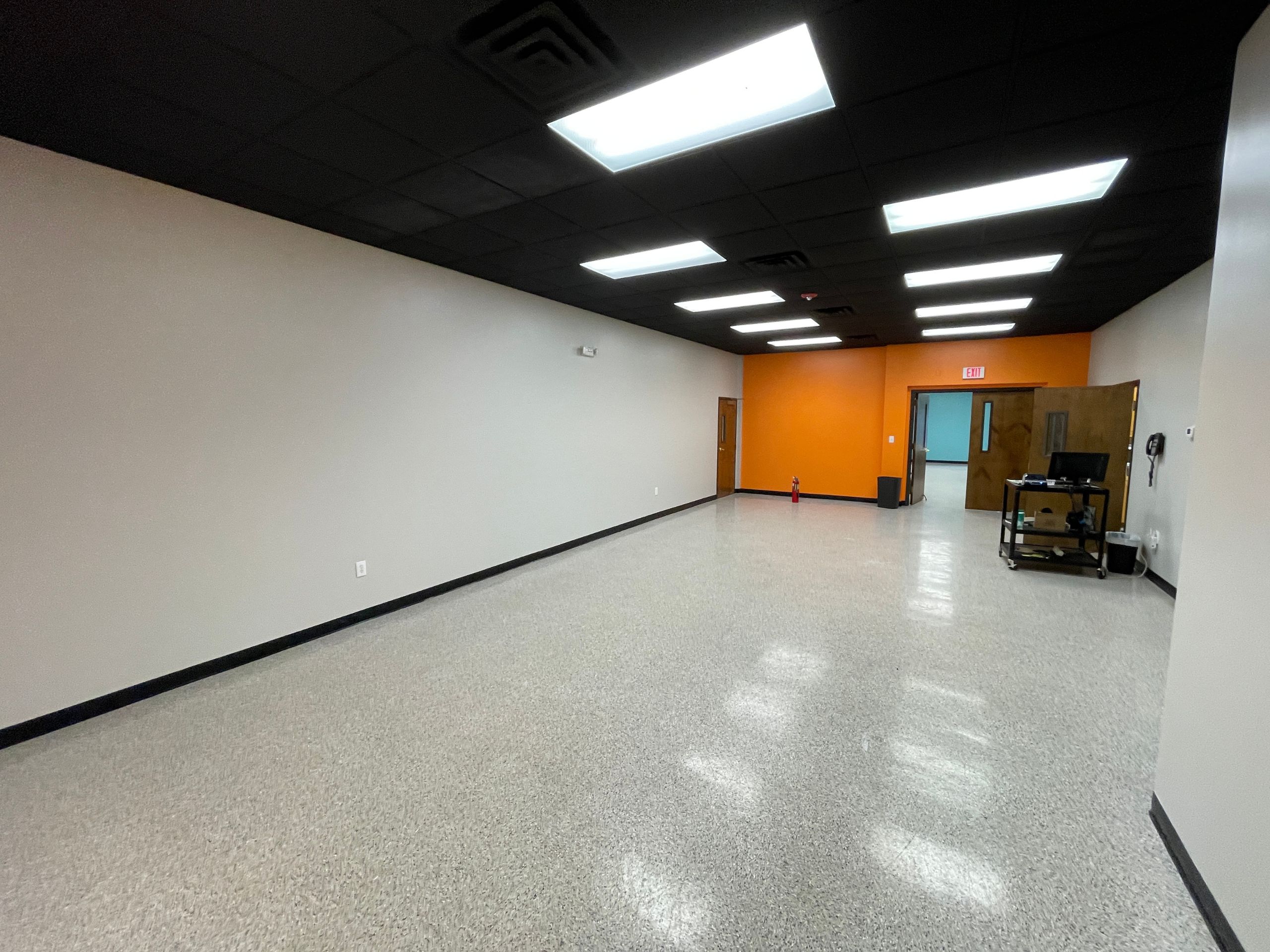 Triangle Pro Painting: Elevating Auditoriums and Theaters in Raleigh, NC
At Triangle Pro Painting, we specialize in auditorium and theater painting services that transform performance spaces into works of art in Raleigh, NC. We understand that these venues hold a special place in the community, and we are committed to enhancing their visual appeal, functionality, and overall atmosphere.
Why Choose Our Auditorium and Theater Painting Services?
Expertise: Our team of skilled painters has extensive experience in painting auditoriums and theaters. We understand the unique requirements of these spaces and can tackle large-scale projects with precision and care.

Customization: We offer a wide range of paint colors and finishes, allowing you to create a customized look that aligns with the theme and style of your auditorium or theater. Whether you want a classic design, a contemporary feel, or a unique artistic concept, we have the options to bring your vision to life.

Attention to Detail: We understand the importance of every detail when it comes to auditorium and theater painting. From the stage to the seating areas, we ensure that every element is flawlessly painted, contributing to a cohesive and visually stunning space.

Professionalism: When you choose Triangle Pro Painting, you can expect professionalism from start to finish. We work efficiently to minimize disruption to your venue, and we treat the space with the utmost care, ensuring a clean and tidy work environment.

Durability: We use high-quality paint and materials to ensure that the painted surfaces not only look impressive but also withstand the wear and tear of frequent use, maintaining their beauty for years to come.
Whether you're looking to refresh the existing paint in your auditorium or theater, update the color scheme to match a new theme, or create a captivating visual experience, we have the skills and expertise to make it happen. Our auditorium and theater painting services are designed to enhance the overall ambiance of the space, leaving a lasting impression on performers and audiences alike.
Elevate your auditorium or theater with Triangle Pro Painting in Raleigh, NC. Contact us today to discuss your project, and let us transform your venue into a visual masterpiece. With us, you'll not only have beautifully painted surfaces but also an enhanced performance space that inspires creativity and captivates the senses.
Start my painting project today
Business owners have good things
to say about our work