Assisted Living and Nursing Home Painting Raleigh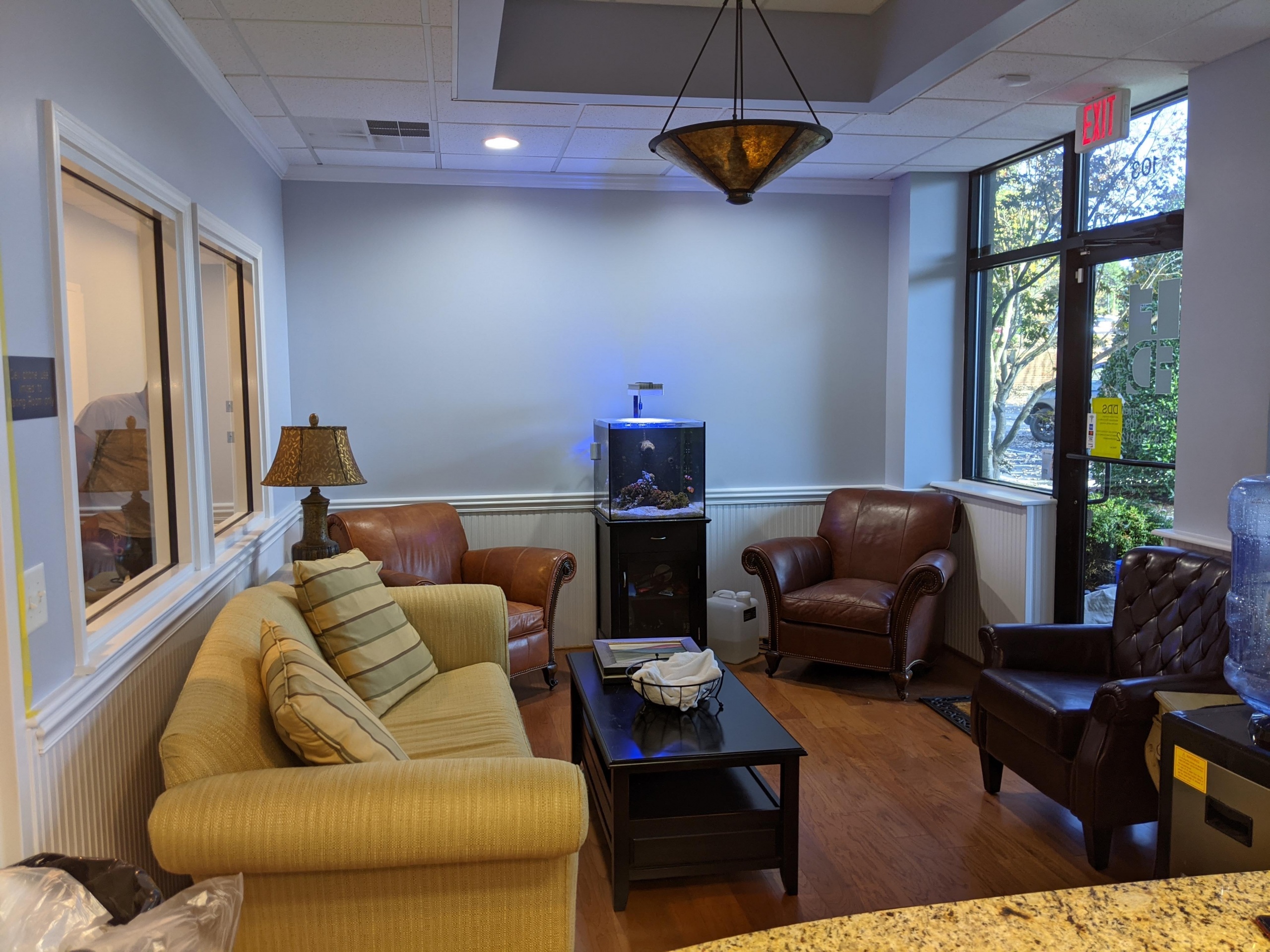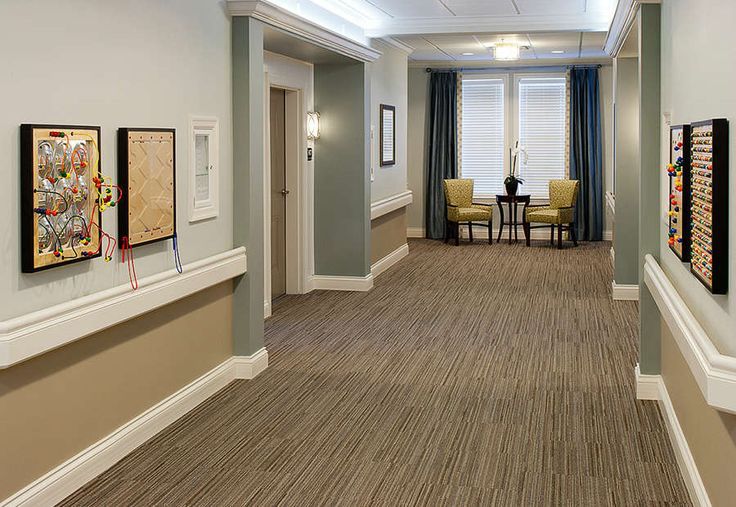 We are the most trusted and reliable painting company that understands that providing a safe and comfortable environment for elderly residents is of utmost importance, and we specialize in delivering high-quality workmanship to aged care facilities. 
Our team of experienced painters are committed to providing a cost-effective and excellent service throughout Raleigh. At Triangle Pro Painting in Raleigh, we understand that the appearance of your aged care facility is important for both aesthetic reasons and to maintain a safe environment. 
Our team will work closely with you to ensure that all of your painting needs are met, with a focus on quality and efficiency. We offer a range of services, including interior wall and ceiling painting, exterior painting, wallpapering and repairs, as well as color consulting. Our team has extensive experience in the aged care industry and is available to provide advice on the most suitable products for your facility. 
We use quality paints with low VOCs (volatile organic compounds) to ensure the health and safety of your residents, staff and visitors. Our team is also highly experienced in working with a range of different surfaces, such as concrete, timber, vinyl and steel.
Aged Care Kitchen Painting
Aged care kitchen painting requires special attention to detail and skill to ensure that the elderly residents remain safe and comfortable in their living environment. Our skilled team of painters are experienced in painting kitchen walls and cabinets with a range of finishes, from high gloss to semi-gloss. Our commercial painters also take care to make sure that all surfaces are fully sealed to protect against grease, food splashes and moisture.
Exterior Painting
Our experienced professionals have the skill and experience required to complete exterior painting projects for elderly care facilities quickly and efficiently. We use high-quality paints and coatings that are designed to stand up to harsh climates, as well as being highly durable and low maintenance. Our qualified painters can also provide advice on the best colors and finishes to enhance your facility's appearance.
Start my painting project today
Business owners have good things
to say about our work
Aged Care Bathroom Painting
Aged care bathroom painting is an important task in providing a safe and comfortable environment for seniors who live in aged care facilities. At Triangle Pro Painting, our commercial painting contractors offer bathroom painting services that include the use of low-VOC paints to ensure a safe and healthy environment for your residents. Our team is experienced in painting bathrooms with different finishes, such as high gloss, semi-gloss and satin.
Aged Care Plaster Repairs
Our plaster repairs are an integral part of providing a safe and secure living environment for the elderly. As walls, ceilings, and other surfaces can become worn from age or physical damage, it is important to ensure that they are restored to their original condition. 
Our professional painters offer efficient and quality repairs to elderly facilities so that the elderly have a safe and comfortable living space. For efficient painting solutions in your facility, contact us today.