An Extraordinary Painting Experience Where You'll Love The Process And The Results
Serving Greater Raleigh by delivering beautiful interior, exterior and commercial paint jobs with a superb, stress-free experience.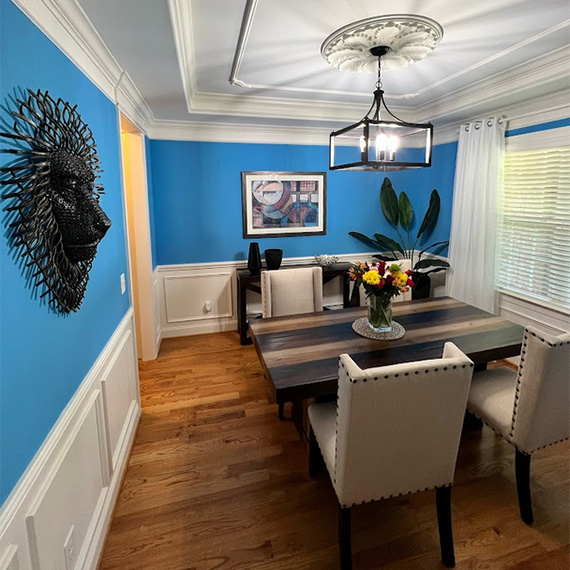 Don't invite stress and chaos in
Sadly, many property owners say hiring painters in the Greater Raleigh region can be a huge headache. Many paint crews show up late and miss deadlines. They make a mess. They leave drips and uneven edges. And sometimes, they add surprise surcharges after they've started the project.
Don't invite this stress and chaos into your home or business. Work with a locally owned painting company that cares. You'll get a great experience and great results.
We treat you like neighbors
(because we are neighbors)
We know how important your property is to you
Your property is one of your biggest investments. Painting is one of the quickest and easiest ways to improve your property—if you hire the right painter.
When Brandon Griffin started painting professionally in 2002, he realized the job was much more than slapping paint on walls. He realized that anyone in the painting business was ultimately in the people business, and that most contractors didn't take the "people business" part of that seriously.
As we work on your project, you can count on us to be on time and on schedule. We treat you and your property with respect and care. Then we stand by our interior and exterior work with a full two-year warranty. We want you to have peace of mind, and if any issues come up, we'll correct them, no questions asked.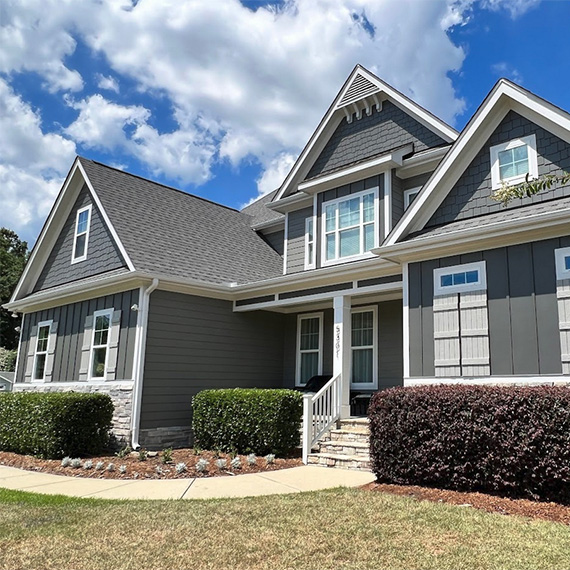 Every project is different, and every client has unique needs and wants.
– Brandon Griffin, founder of Triangle Pro Painting.
That's why, at Triangle Pro Painting, we find out what's important to you and tailor a solution to fit your specific project.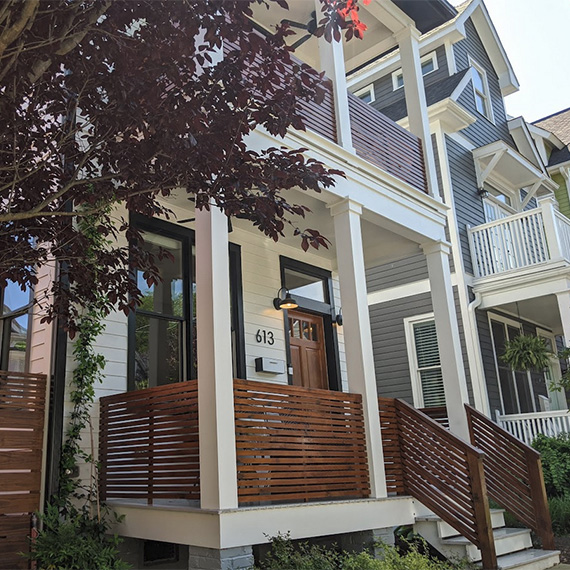 You'll love our customized solutions and stress-free process
"To say it is beautiful is an understatement! We couldn't be happier! The prep work amazed us. The crew made our 22-year-old walls look better than they did when they were new."
"Our best painting experience ever."
"The Triangle Pro Painting crew was very efficient and clean. They cared a lot about the job, and it shows!"
Start my painting project today
Business owners have good things
to say about our work