Commercial Exterior Painting Raleigh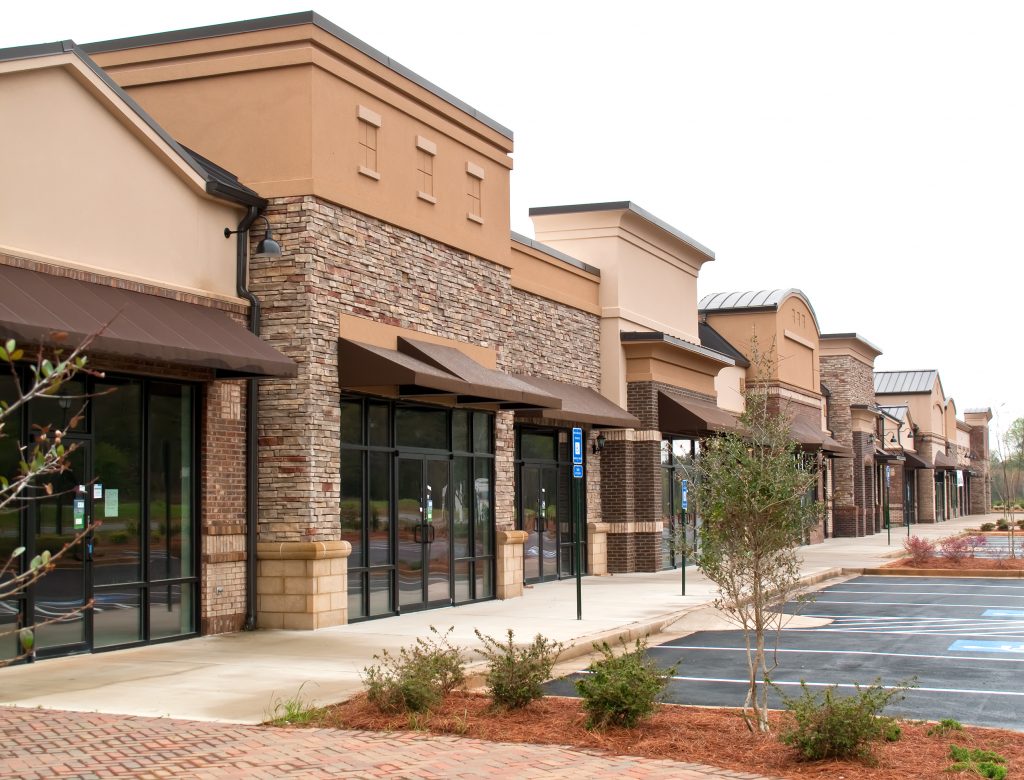 We understand that a coat of fresh paint can make or break the look and feel of a building, and we take the time to make sure that each job is done correctly and with the highest level of quality. Our commercial painters use only premium paint products to ensure that your exterior paint job lasts for years to come.

Our team of experienced professionals can help you choose the right color scheme for your home or business, as well as advise you on the best products and techniques to achieve a great finish. We can also provide a wide range of services such as pressure washing, staining and sealing of decks and fences, and deck restoration. 

If you need any help with choosing the right colors or products for your project, our team of experts is always available to answer any questions you may have. At Triangle Pro Painting, our qualified painters take pride in providing exceptional customer service. Our commitment to quality and customer service is what sets us apart from the competition. We offer affordable prices and free, no-obligation quotes so you can make an informed decision.
Office Exterior Painting
Office exterior painting is a great way to enhance the look and feel of your business premises. Our office exterior painting services help to create an inviting atmosphere that customers, clients, and employees will appreciate. At Triangle Pro Painting, we offer a range of services, including preparation of surfaces, cleaning, caulking, priming, sanding, staining, and painting.
Commercial Exterior Painting Services
Start my painting project today
Fence Painting
When it comes to sprucing up the exterior of your commercial property, fence painting should not be overlooked. Fences are often the first thing people notice when they visit a home or business and can make a huge difference in how inviting and well-maintained a property looks. 

At Distinct Painters, our professional painters help you get the fence painting job done right. Our experienced painters are trained in all aspects of fence painting and can help you with any project, big or small.
Industrial Painting
Industrial painting is an important part of maintaining a safe and productive work environment. Industrial facilities require specialised painting services that are designed to protect their structures and equipment from corrosion, weathering, and extreme temperatures. 

Our professional painters use the latest techniques in order to ensure that the job is done correctly and efficiently. We strive to provide you with all the information you need to make a well-informed decision when it comes to your industrial painting project.
Brick Painting
Brick painting is a great option for improving the appearance of commercial buildings in Raleigh. At Triangle Pro Painting, we provide exterior brick painting that gives your bricks a refreshed and modern look while also protecting them from deterioration caused by weathering. 

Our brick painting service is becoming increasingly popular with property owners because of our competitive price, and our high-quality paint provides your bricks lasting protection from the elements.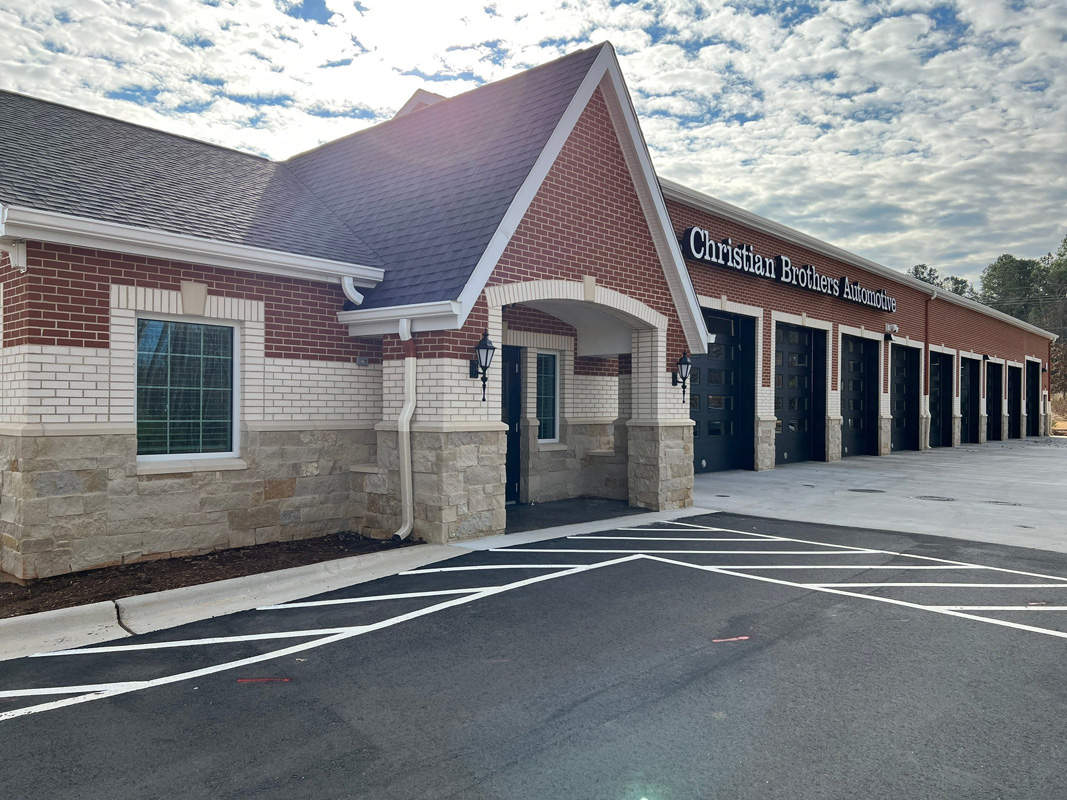 Business owners have good things
to say about our work