Commercial Brick Painting Raleigh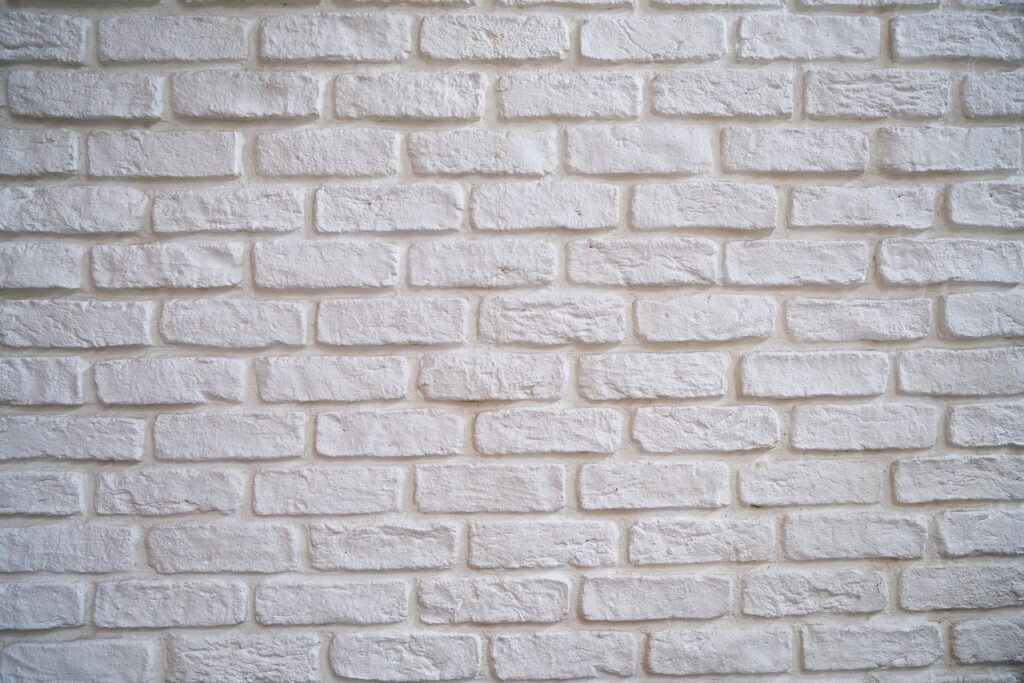 Elevating Business Exteriors: Triangle Pro Painting's Commercial Brick Painting Services in Raleigh, NC
Raleigh, North Carolina, is known for its rich history, which is reflected in the charming brick facades of many commercial buildings. To revitalize and rejuvenate these historic properties, businesses turn to Triangle Pro Painting, a trusted name in the region, for their exceptional commercial brick painting services.
Preserving History with Precision
Triangle Pro Painting is not just another painting company; they are experts in the delicate art of painting brick surfaces. Their understanding of Raleigh's unique architectural heritage and the need to preserve it is what sets them apart.
Skilled Craftsmanship
The skilled craftsmen at Triangle Pro Painting are well-versed in the intricacies of painting brick. Unlike other surfaces, brick requires specialized techniques to ensure a beautiful, long-lasting finish. Their team has the experience and expertise to handle the challenges presented by brick's uneven texture and porous nature.
Customized Solutions for Unique Buildings
Brick buildings are known for their individuality, and Triangle Pro Painting embraces this uniqueness. They work closely with business owners to choose the perfect color palette and paint type that suits the building's character. Whether it's a historical landmark, a modern storefront, or an industrial facility, Triangle Pro Painting provides customized solutions to meet your specific needs and preferences.
Enhanced Durability and Weather Resistance
Triangle Pro Painting uses high-quality paints and sealants specifically designed for brick surfaces. These materials not only deliver a beautiful, vibrant look but also enhance the durability and weather resistance of the brick, helping it withstand Raleigh's ever-changing climate conditions. Their services are designed to protect and preserve your building for years to come.
Efficient Project Management
Business owners understand that time is of the essence when it comes to commercial property improvements. Triangle Pro Painting's professional project management ensures that the brick painting process is efficient, minimizing disruption to your daily operations. They work diligently to complete projects on time and within budget, allowing you to maintain business continuity while benefiting from a refreshed brick exterior.
Positive Track Record and Reputation
Triangle Pro Painting's unwavering commitment to quality, professionalism, and client satisfaction has earned them a stellar reputation in Raleigh's commercial brick painting industry. Their long list of satisfied clients serves as a testament to their excellence in preserving and enhancing the beauty of brick structures.
Triangle Pro Painting is the go-to choice for businesses in Raleigh, NC, seeking to rejuvenate and preserve their commercial brick exteriors. With skilled craftsmanship, tailored solutions, and a commitment to quality, durability, and customer satisfaction, they have made a significant impact on the local business community. When it comes to transforming and maintaining the historic charm of brick buildings in Raleigh, Triangle Pro Painting stands out as the trusted partner for businesses in need of commercial brick painting services.
Start my painting project today
Business owners have good things
to say about our work