Commercial Fence Painting Raleigh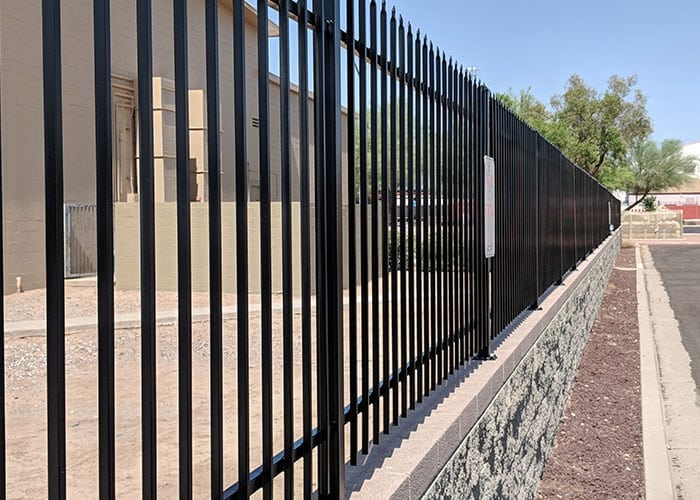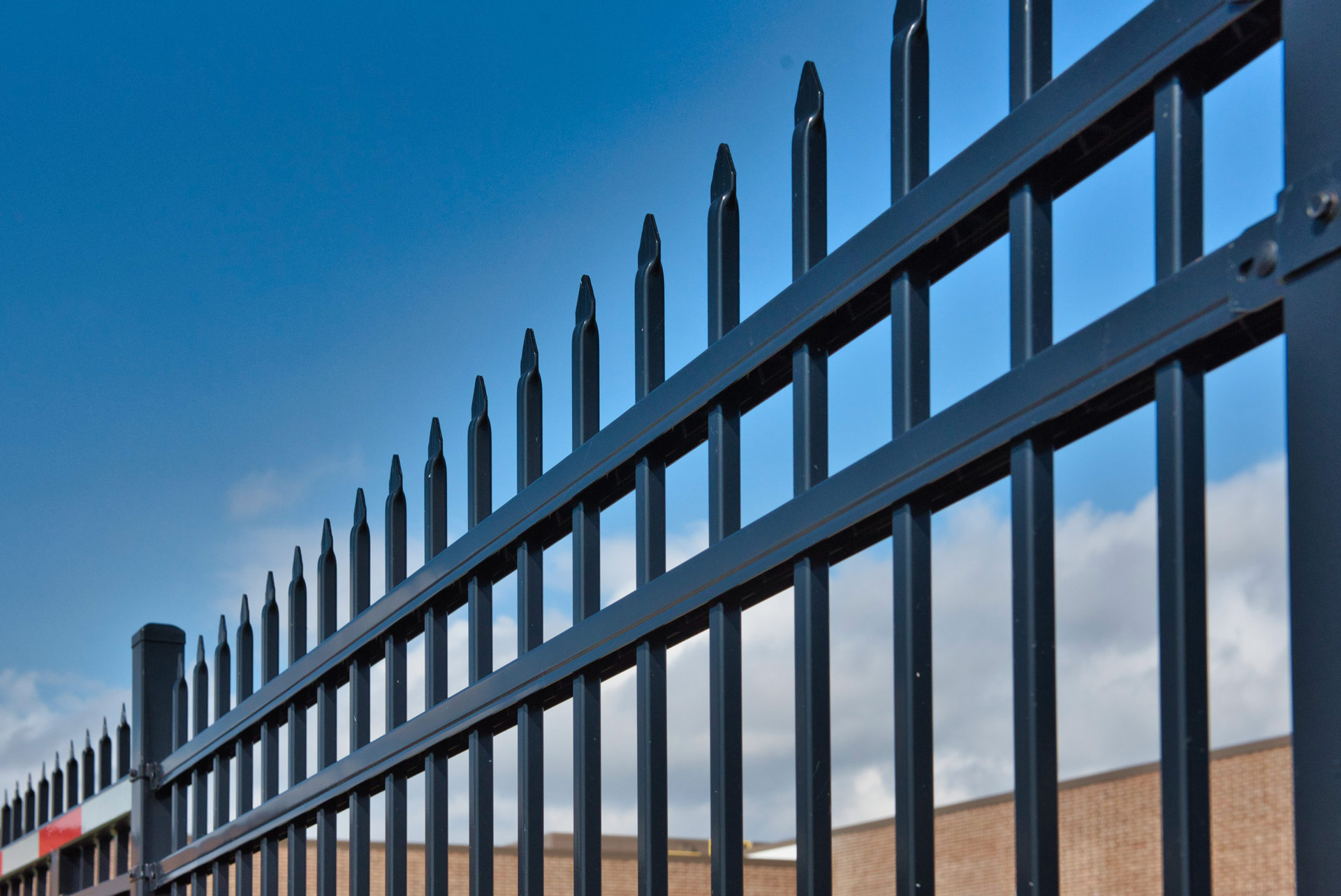 At Triangle Pro Painting in Raleigh, NC, we take great pride in offering top-quality commercial fence painting services for businesses in the Raleigh area. Our dedication to enhancing the appearance and longevity of your commercial property's fencing makes us a trusted partner in the local business community.
Our Expertise in Fence Painting
We understand the importance of maintaining your commercial property's fences in excellent condition. With our specialized knowledge in fence painting, we've honed our expertise to ensure that every fence we work on receives the meticulous attention it deserves. Whether it's metal, wood, vinyl, or any other material, we have the skills and knowledge to handle it with precision.
Customized Solutions for Your Business
Every business property is unique, and we recognize that. We work closely with business owners to provide tailored solutions that meet your specific needs and preferences. Whether you require a fresh look for your business's exterior, want to match your brand's colors, or simply need to protect and extend the life of your fence, we help you choose the right color schemes and paint types.
Durability and Protection
Fences face constant exposure to the elements, which can take a toll on their appearance and structural integrity. Our choice of high-quality paints and coatings, specifically designed for outdoor use, ensures that your investment in fence painting provides long-lasting protection. Not only do these materials provide a beautiful finish, but they also enhance the durability and resilience of your fences, helping them withstand the elements year after year.
Efficient Project Management
We understand the value of time and aim to minimize disruptions to your daily business operations. Our professional project management ensures that the fence painting process is efficient, on schedule, and within your budget. We work diligently to complete projects on time, allowing you to maintain business continuity while enjoying a refreshed fence exterior.
A Proven Track Record
Our commitment to quality, professionalism, and client satisfaction has earned us a strong reputation in Raleigh's commercial fence painting industry. Our list of satisfied clients serves as a testament to our excellence in transforming and preserving the appearance and functionality of commercial fencing.
At Triangle Pro Painting, we are your dedicated partner in Raleigh, NC, ready to enhance and preserve the appearance and durability of your commercial fencing. With our skilled craftsmanship, customized solutions, and unwavering commitment to quality, durability, and client satisfaction, we are the trusted choice for businesses seeking top-notch commercial fence painting services. We're here to help you transform and maintain the visual appeal and protection of your property's fencing.
Start my painting project today
Business owners have good things
to say about our work