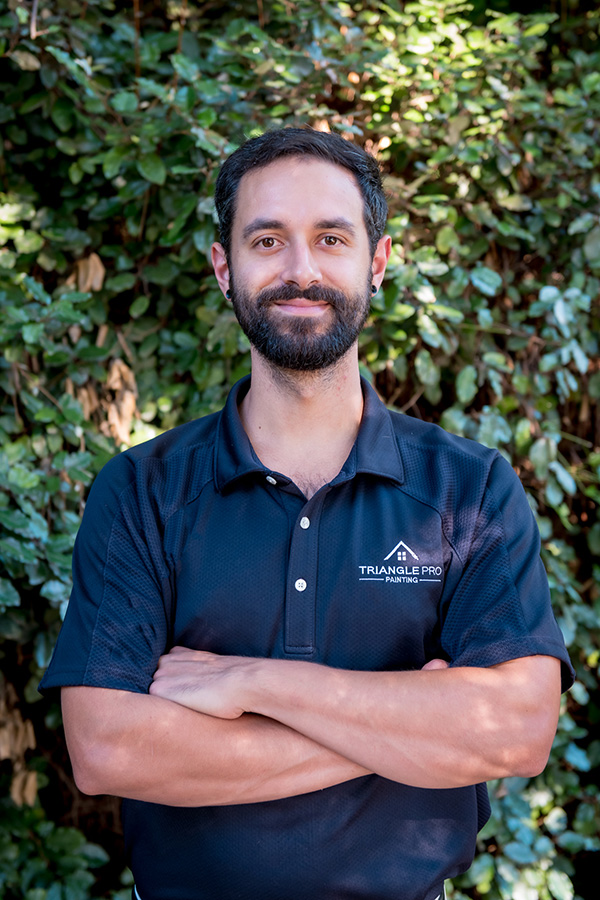 Jake was born and raised in southern Illinois. At Lakeland College, he lettered two years in Varsity soccer and was a member of the Spanish Club. He also earned a place on the Dean's list.
His strong work ethic, coupled with a driven, reliable, and honest approach to everything he undertakes makes him a perfect fit for the Triangle Pro Painting team. When he's not managing projects and helping customers, he loves being outdoors golfing, fishing and spending time with his yellow lab, Max.
His life's philosophy is inspired by Marcus Aurelius, "Waste no more time arguing what a good man should be. Be one." We're proud to have someone of Jake's caliber on our team, and we know you'll appreciate his unique blend of skills and values. When you see him, ask him to juggle for you.