The paint on your home is arguably the most important element for making the right first impression on visitors. People can spot a home with a nicely-painted exterior from miles out. Good paintwork reflects positively on a homeowner and their home's value, says TE Johnson & Sons Management. If the paint on your house is ragged-looking, the home draws attention for all the wrong reasons.
To give your home a fighting chance in the neighborhood and retain its value in the housing market, how you approach house painting matters. How should you paint your home? Should you do it yourself or hire a professional? To get the most value out of the money you spend on painting your home, you should always use a pro. Here is why.
Why you should hire a professional painter to paint your home
1. Help in choosing the best paint
If you paint your home yourself, you will only do it once in a while. But professional painters paint homes as a fulltime job. They know the best paints, trending paint colors, and the most effective techniques. They can serve as your adviser in choosing the right paint and colors for your home.
The color scheme you choose can diminish or maximize the best features of your home. Professional painters also help you pick the right paint sheen. Beyond beautifying your home, paint also protects its surfaces from the elements. Choosing the right sheen helps you preserve this benefit and a professional painter can help you make that choice.
2. Quality craftsmanship
House painting is a craft and professional painters have mastered that craft. Through a combination of formal training and constant practice, they have picked up tricks and techniques that let them deliver the best paintwork with minimal fuss.
They know how to use back priming, back rolling, and other tactics to create a flawless finish every time. Issues like general unevenness, missed spots, and visible brush strokes in the finished work are some of the problems you will deal with as a homeowner painting your own home. Professionals can avoid these problems.
3. Excellent surface preparation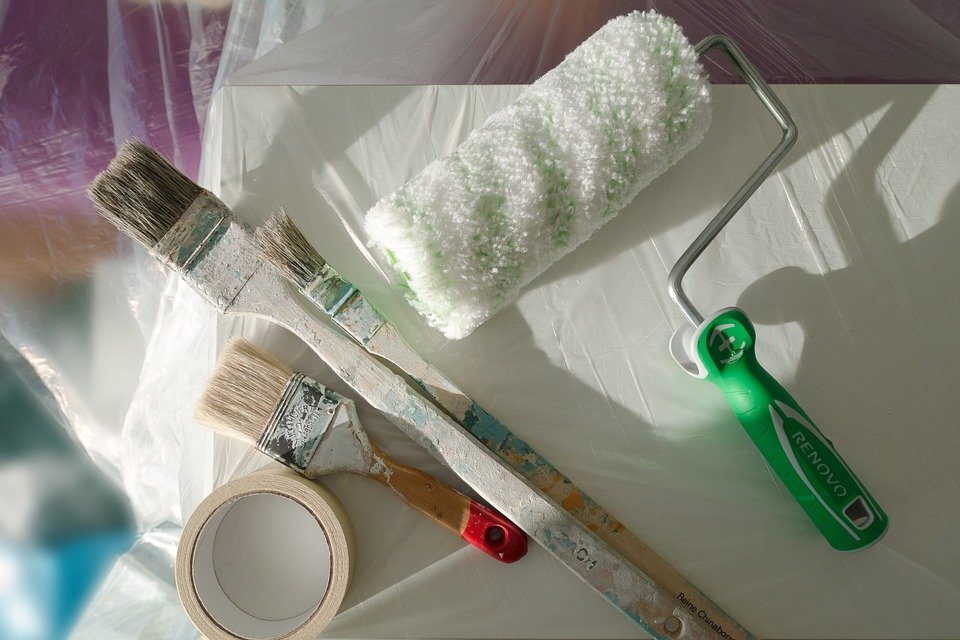 The most important part of painting your home is not the quality of paint you use. The factor most responsible for deciding the quality of the finished work and how long it lasts is surface preparation.
Surface preparation is a catchall phrase for all the tasks that go into getting a surface ready to receive paint. It involves steps like power-washing, scraping, sanding, repairing imperfections, applying primer, and a lot more. The surface prep procedure used for any job depends on the type of surface being painted and its condition. Most premature paint failure is due to poor preparation.
4. Conduct a structural check-up
Professional painters do not simply apply a coat of paint to the walls and surfaces in your home. Before they paint a surface, they first check it for structural soundness. A professional painter will probe walls for signs of damage that you, the homeowner, may not even be aware of.
They will look for evidence of rot, spot decay, drywall disintegration or bulging, problems with water seepage, or anything that can affect the overall stability of the wall. By detecting and fixing these problems they ensure that the wall is properly shielded by the newly-applied coat of paint.
5. Help homeowners avoid injury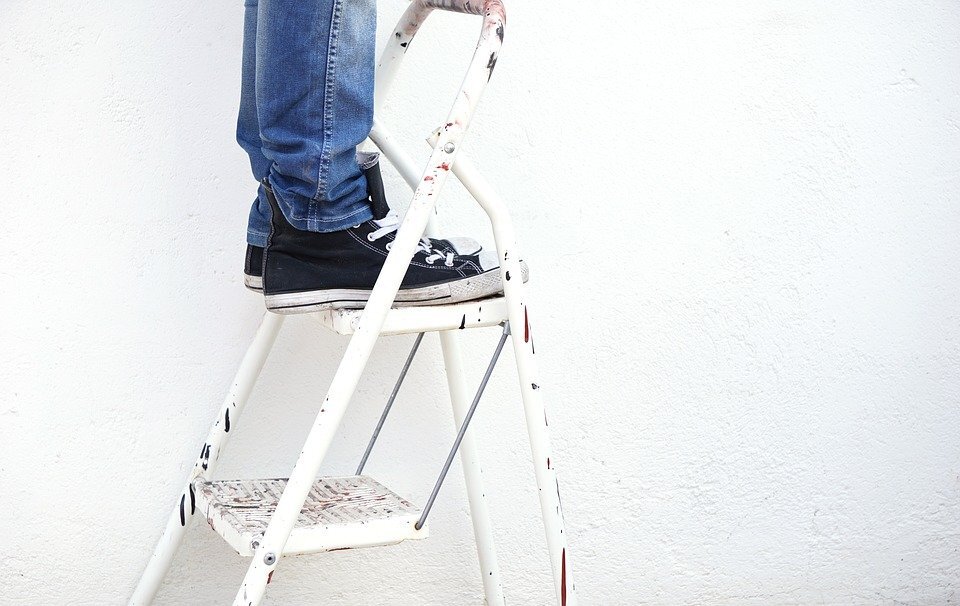 Painting your home can be a potentially hazardous undertaking. The person doing the painting must ascend and descend a ladder multiple times within an hour. They must be able to balance themselves on the ladder while holding on with one hand and painting with the other. Add fatigue and inexperience to the mix and you have a situation replete with opportunities for injuries to happen.
Moreover, factors like the shape and height of a house, and the slope of the ground, can increase the risks. Accidents become a real possibility when a sloping ground makes ladder positioning harder, or the height and shape of the home make it harder to reach certain areas of the home.
6. Save time and money, with guaranteed results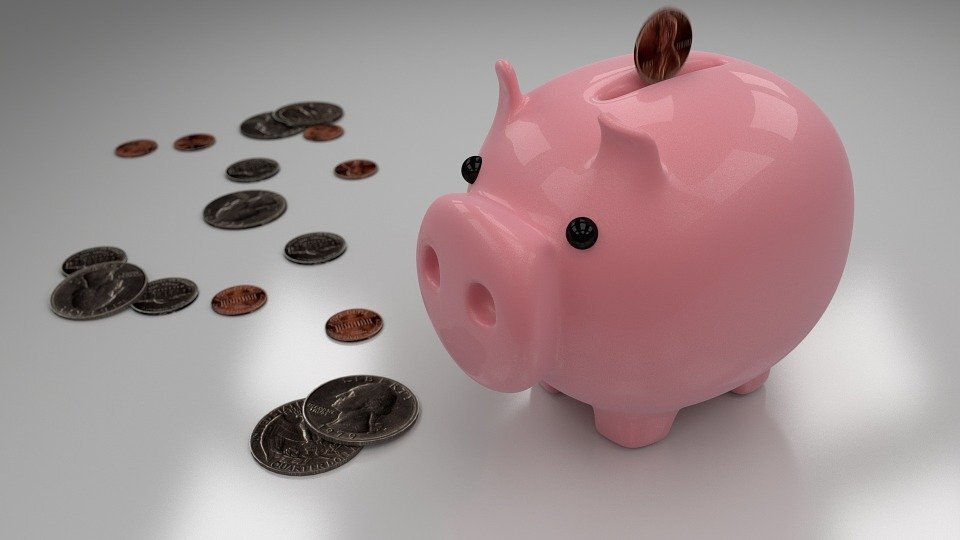 House painting looks deceptively easy when done by a professional painter. But amateur painters often find themselves using more than twice the allocated time when they try to paint their home themselves. On top of that, they may still have to hire a pro to finish the job or correct the mistakes they made.
Hiring a pro from the get-go saves you money by letting you spend time in more profitable activities. It reduces the level of disruption painting your home introduces into your life. Also, because professional painters are insured, any future problems with the paintwork can be corrected without any cost to the homeowner.
7. Freedom to choose any kind of design
With a professional house painter, you do not have to limit yourself to straight and simple painting designs, as you would normally do when painting the home by yourself. Hiring a professional painter allows you to explore different painting options for improving the value of your home. You can select the most intricate designs and be sure that they will be expertly executed by your painter.
There you have it. The benefits of hiring a professional painter for your home far outweigh the cons and costs of doing the painting job by yourself. If you need a professional painter in Raleigh NC, contact us today!