Townhouse Painting Raleigh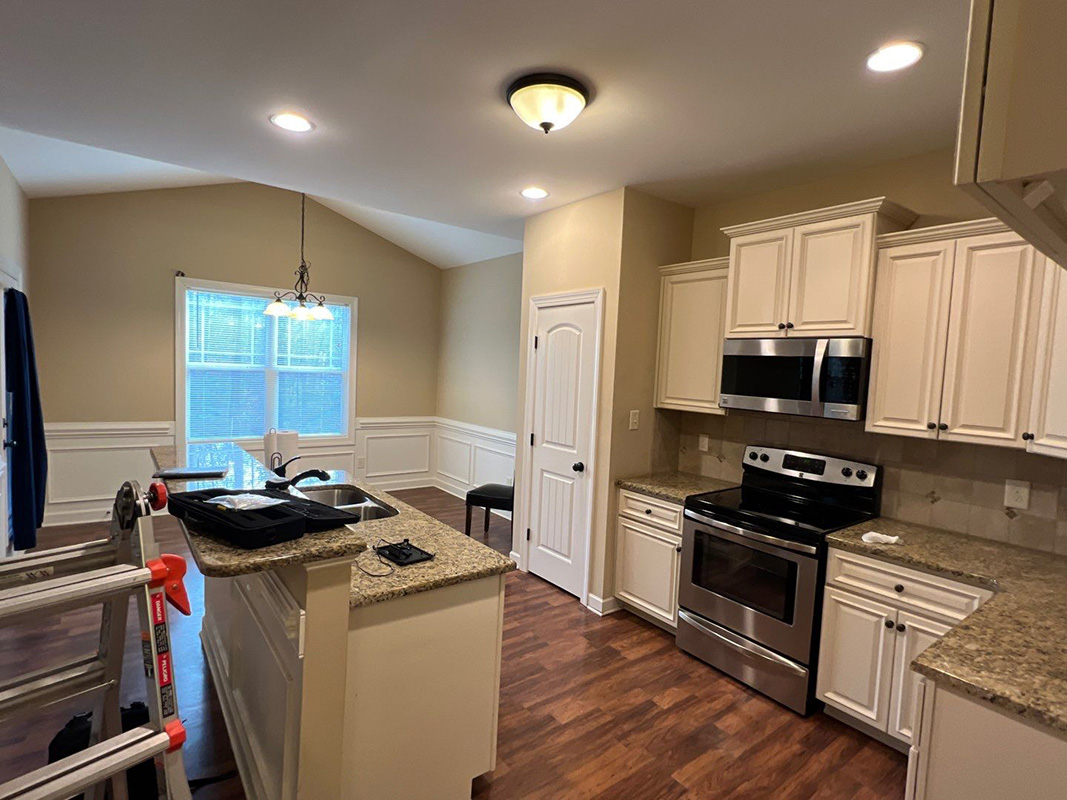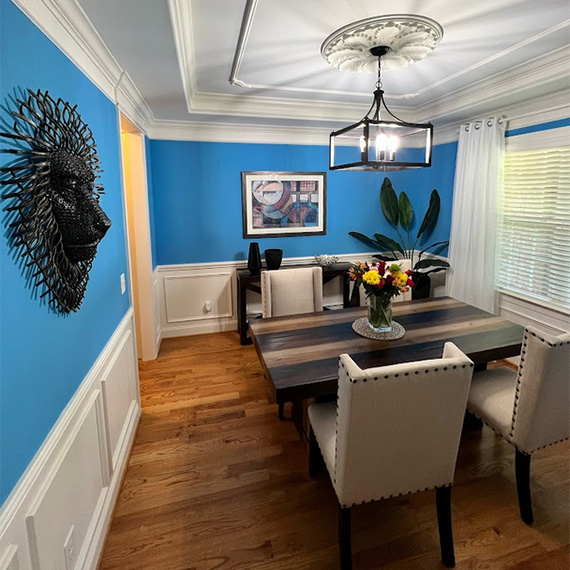 You can avert an awful experience
When you're about to have painting done in your home, it's easy to get caught up in the planning and excitement of it. You're visualizing how a new wall color will change the entire feel of your kitchen or family room. Or you're ready to relax in a bedroom that feels just like you want it to.
You aren't thinking about staring at drips, shoddy wall repairs, and uneven edges for years. But that's what many homeowners find themselves doing after hiring the wrong painters.
When you are looking for professional and reliable townhouse painting services in Raleigh, there are many companies that can help. 
Triangle Pro Painting stands out from the rest because of our unmatched apartment and house painting services and quality workmanship. We have experience in painting, so you can be sure that your painting job will be completed satisfactorily.
Residential Interior Painting
If you're looking for a professional residential interior and exterior painting service to upgrade your residential property in Raleigh, look no further! Residential interior painting is one of our specialities here at Triangle Pro Painting. We provide affordable and high-quality professional services that are tailored to meet your specific painting needs.
Our experienced team of house painters will work closely with you and take into account your budget, color scheme, and other preferences to make sure that you get the best results. We also use high-quality finishes and premium paint products to ensure that your property looks its best for a long time.
Wall Painting
Wall painting is an essential part of any home improvement project, providing both aesthetic and functional benefits to your apartment. Whether you're looking to update the look of a single room or paint several rooms in your Raleigh townhouse, our qualified painters will ensure that the paint job is done correctly and with lasting results.
Our team brings in our expertise when it comes to selecting the right paint for your walls, including choosing the right sheen and hue to best match the existing décor. We also use high-grade painting equipment and techniques to ensure that your feature walls look their best for a long time.
Kitchen Painting
Look no further if you're looking for a way to spruce up your kitchen. Whether it's giving your walls a brand-new coat of paint or applying a fresh layer of varnish to your cabinets, Triangle Pro Painting can help make your kitchen look and feel like new. 
With our expert knowledge of the latest trends and techniques, we can create custom paint designs for your kitchen that will make it look like it was just remodeled. Our experienced team of painters use top-notch products from quality paint brands to ensure your kitchen is protected from any damage.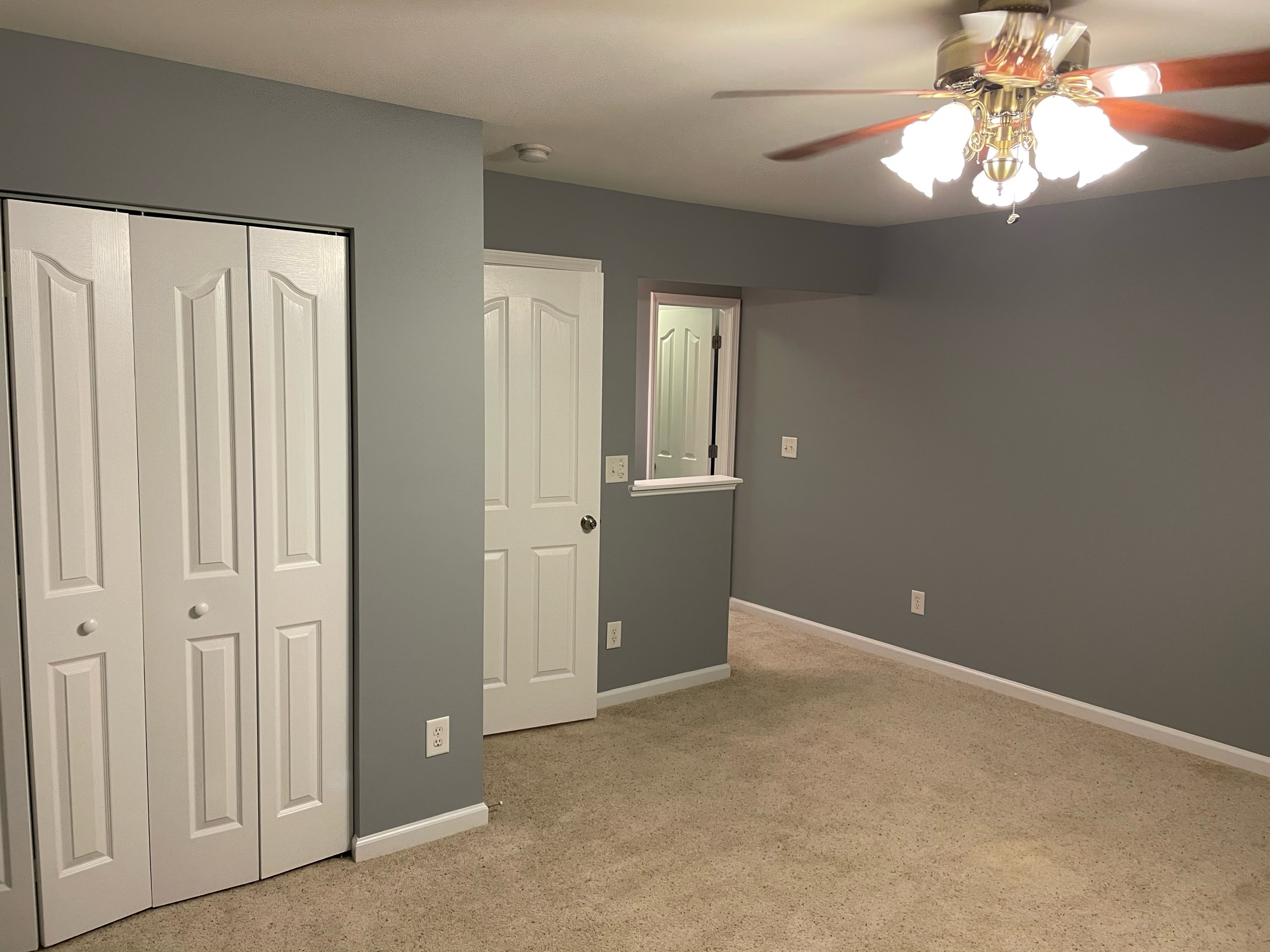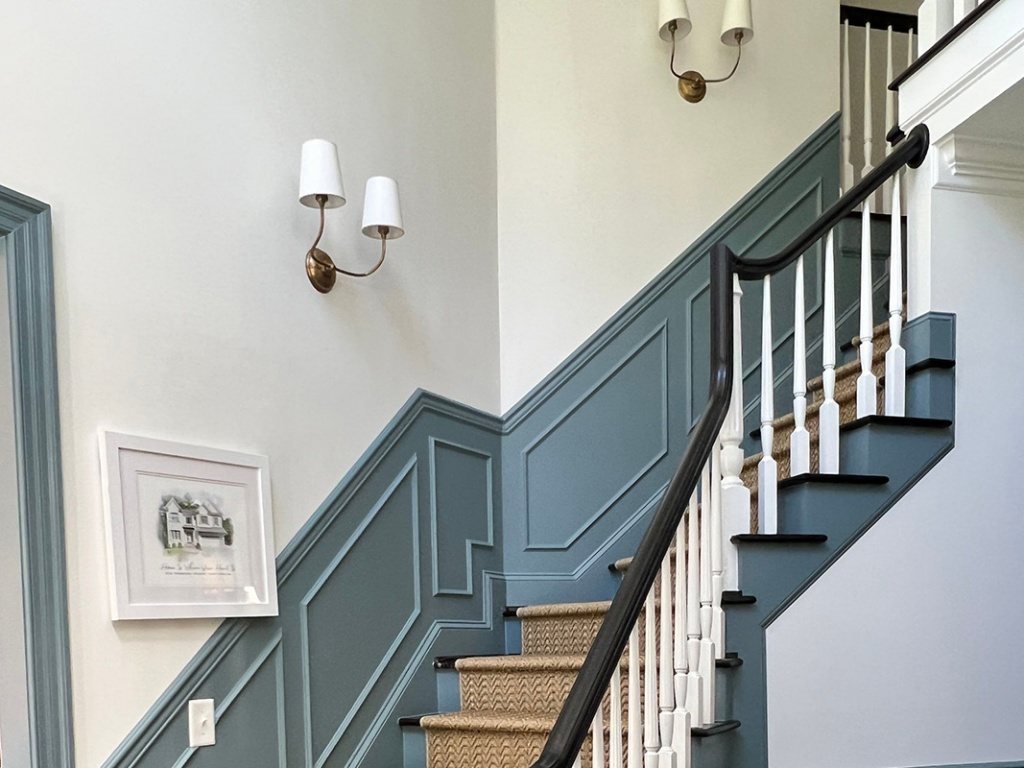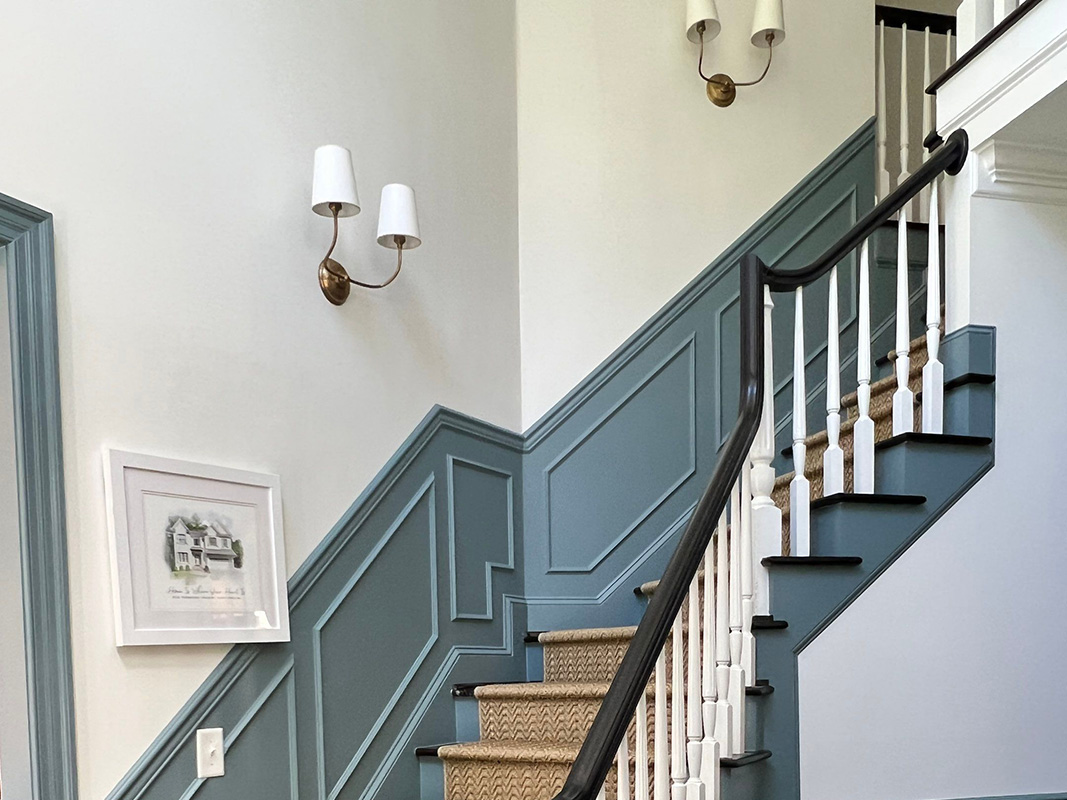 Start my painting project today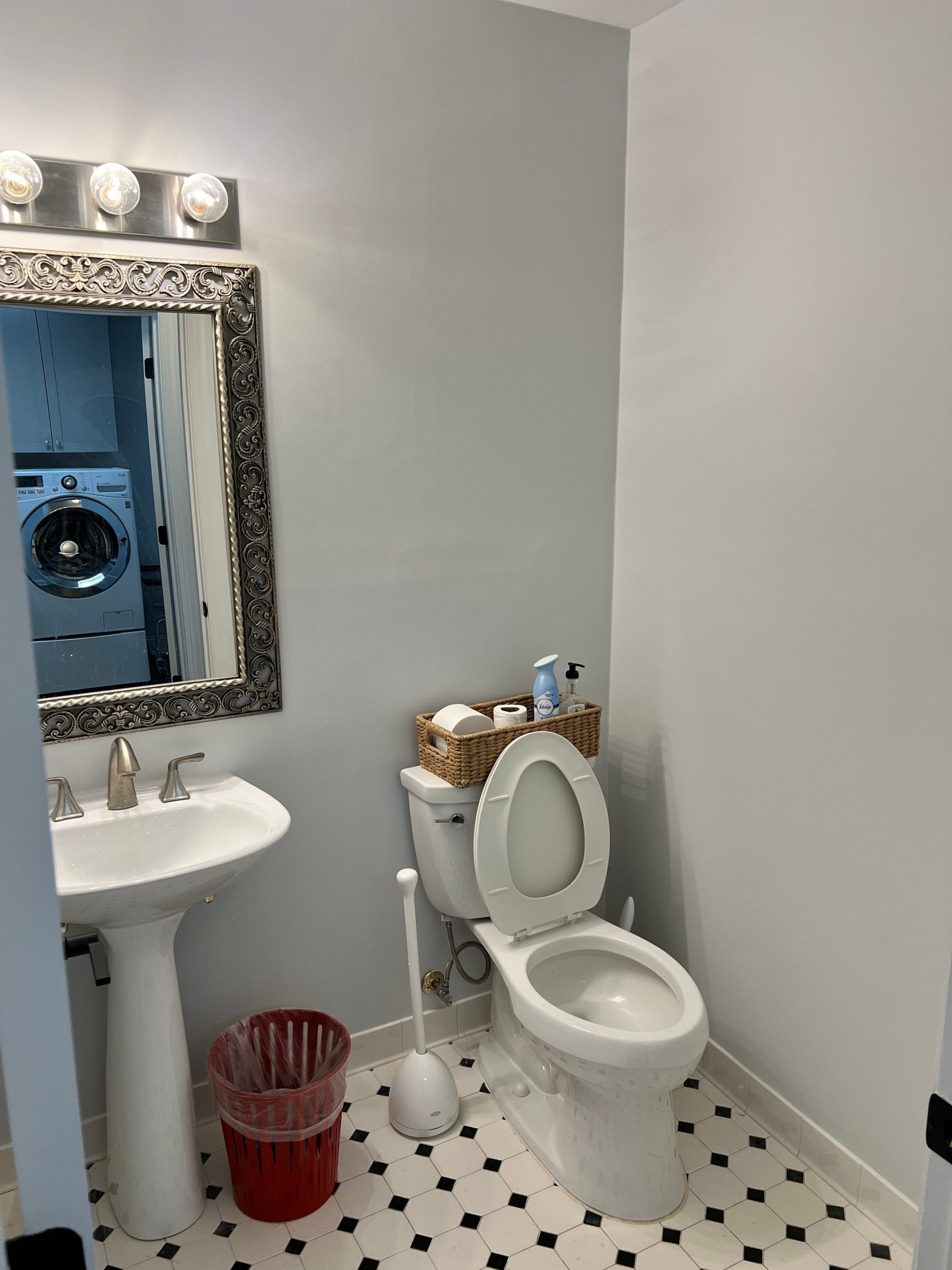 Interior Door Painting
Interior door painting is an important part of any home renovation or townhouse painting project. Painting the interior doors can bring life to a room and give it a fresh, modern look. At Triangle Pro Painting, we use high-quality paints and coatings to ensure that your doors look their best for a long time. We also use advanced techniques and processes to ensure that the job is done correctly and efficiently at an affordable price.
Bathroom Painting
Bathroom painting is one of the most important aspects of any townhouse remodeling project. A quality paint job can make your bathroom more inviting and give it a fresh, updated look. 
We provide top-notch bathroom painting services that are tailored to your specific needs and preferences. Our experienced team of painters uses high-grade products to help give your property a fresh, modern look.
Paint Consultations
Paint consultations can be a great way to get the most out of your townhouse painting services in Raleigh. Whether you're looking for a new color scheme or want to ensure that the perfect shade is applied, our professionals can provide invaluable color consultation and advice. 
We discuss the colors and finishes you are interested in with an experienced painter. This will give you an idea of the look you're going for and help ensure that your townhouse looks its best. Contact us today for all your townhouse painting needs and have the job done professionally.
Your neighbors are talking about our work