Residential Window Frame Painting Raleigh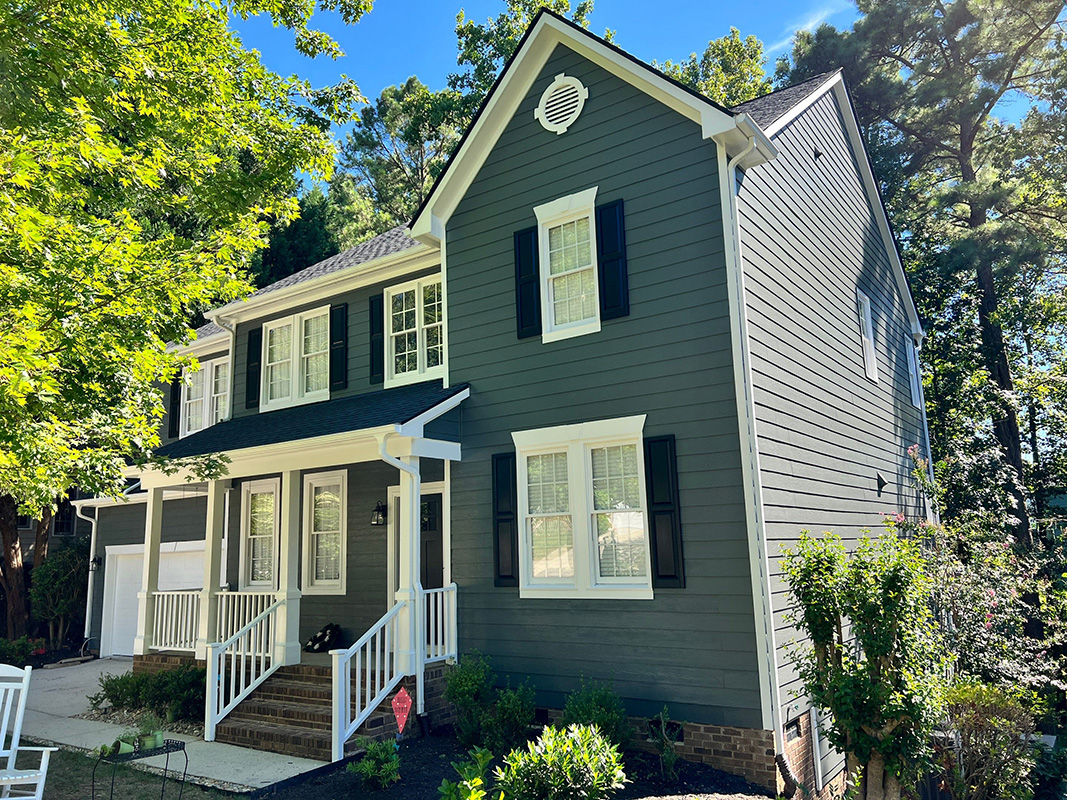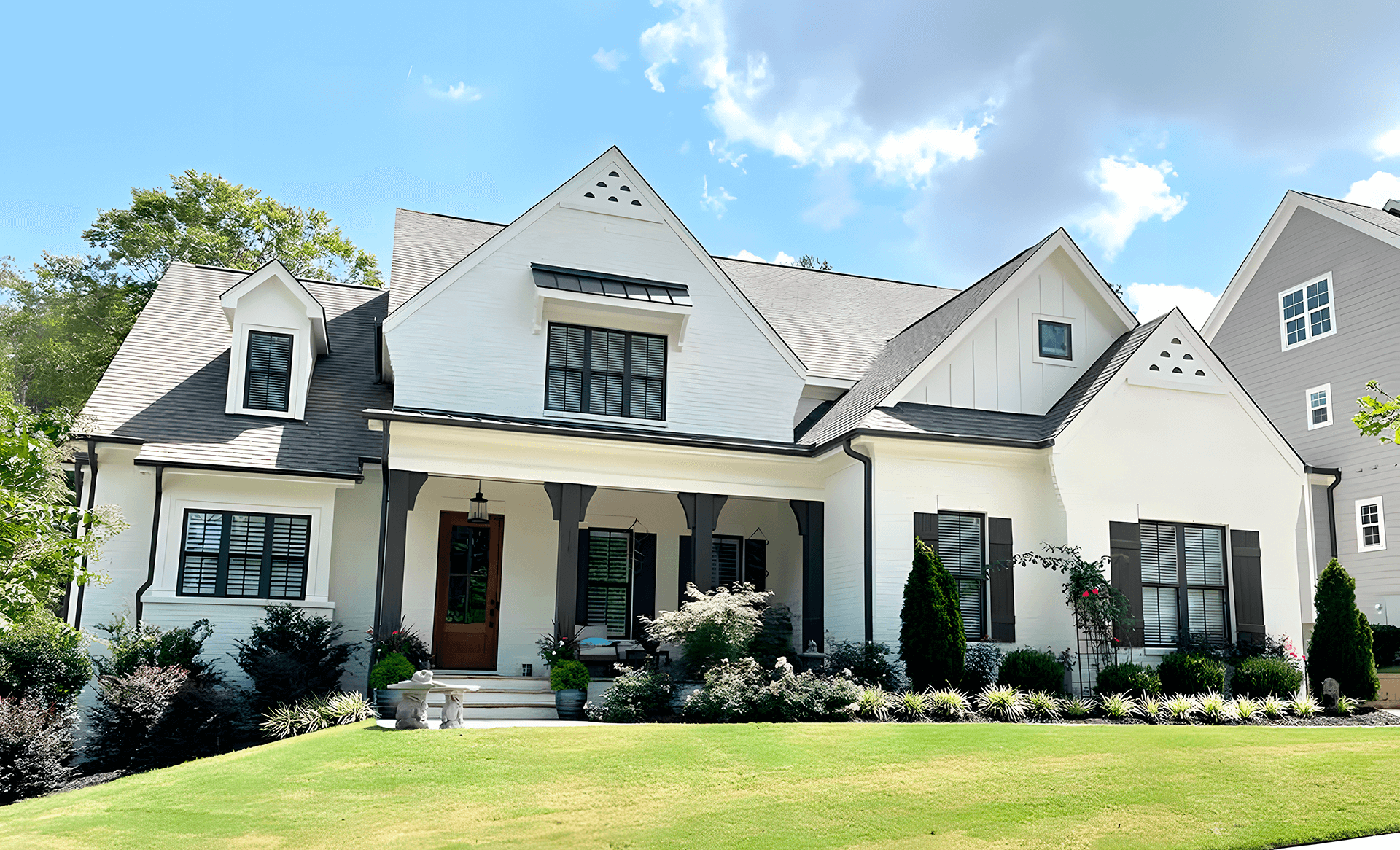 Triangle Pro Painting: Your Window Frame Painting Experts in Raleigh, NC
At Triangle Pro Painting, we take immense pride in specializing in residential window frame painting services that add a touch of elegance and freshness to your home in Raleigh, NC. Your window frames are not just functional; they are an essential part of your home's aesthetic appeal. With our expertise, we can enhance the beauty and curb appeal of your property with precision and care.
Whether you want to refresh the existing paint on your window frames or completely transform their appearance, we've got you covered. Our window frame painting services can enhance the overall look of your home, making it more visually appealing and increasing its curb appeal.
Elevate your home with Triangle Pro Painting in Raleigh, NC. Contact us today to discuss your window frame painting project, and let us bring out the true beauty of your windows. With us, you'll not only have beautifully painted window frames but also a lasting impression of quality and craftsmanship that enhances the charm of your home.
Why Choose Our Window Frame Painting Services?
Expertise: Our team of skilled painters has years of experience in painting window frames. They understand the unique challenges and intricacies of this task, ensuring that every detail is handled with expertise.

Customization: We offer a wide range of paint colors and finishes, allowing you to choose the perfect combination that complements your home's style and architecture. Whether you prefer a classic look or want to make a bold statement, we have options to suit your preferences.

Attention to Detail: We pay meticulous attention to every aspect of the window frame painting process. From surface preparation to the final brushstroke, we ensure that your window frames are flawlessly painted, leaving no room for imperfections.

Professionalism: When you choose Triangle Pro Painting, you can expect professionalism from start to finish. We treat your home with the utmost care, using drop cloths and protective measures to ensure a clean and tidy work environment.

Durability: We use high-quality paint and materials to ensure that your window frames not only look stunning but also withstand the elements and the test of time.
Start my painting project today
Your neighbors are talking about our work