Residential Stucco Painting Raleigh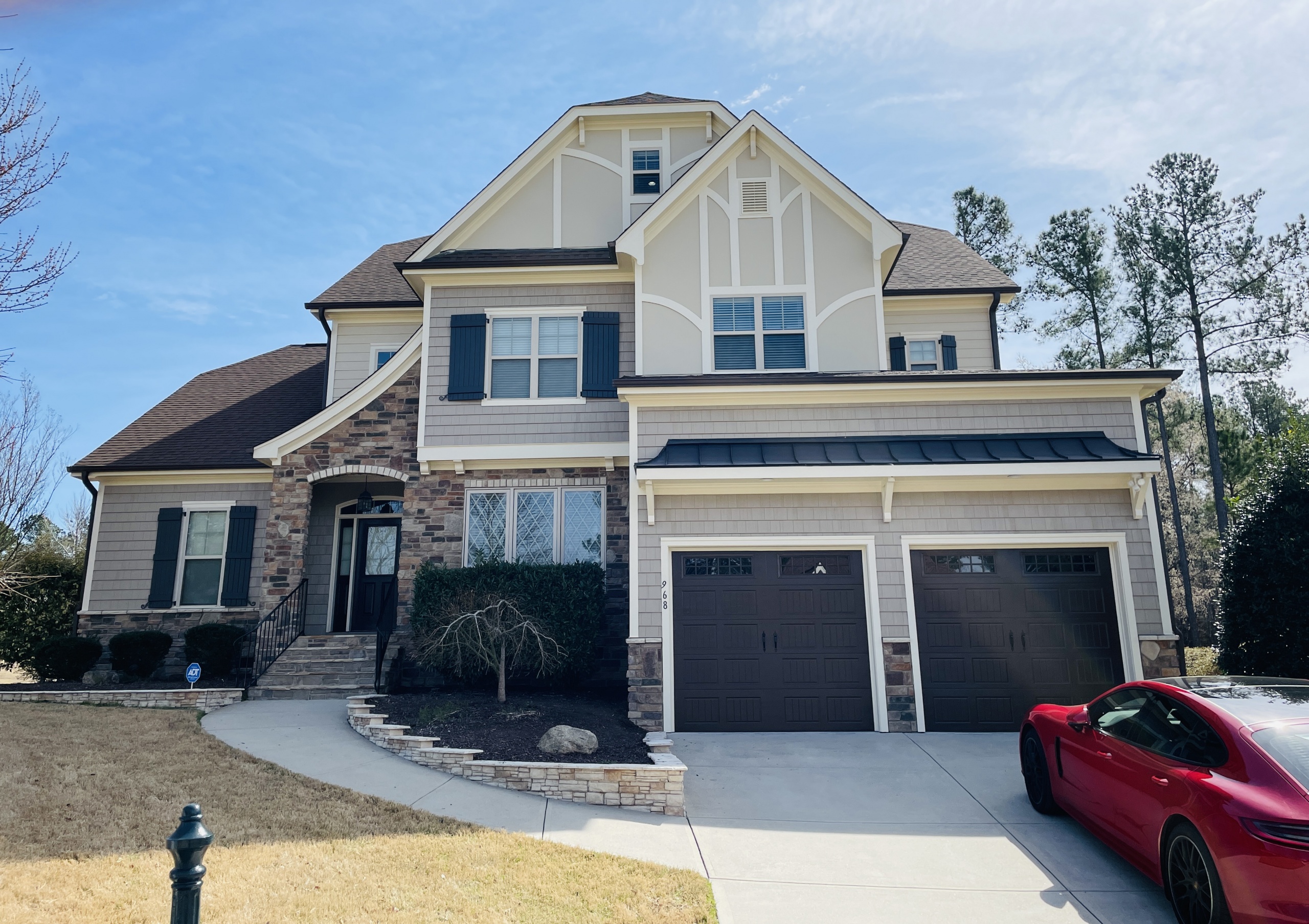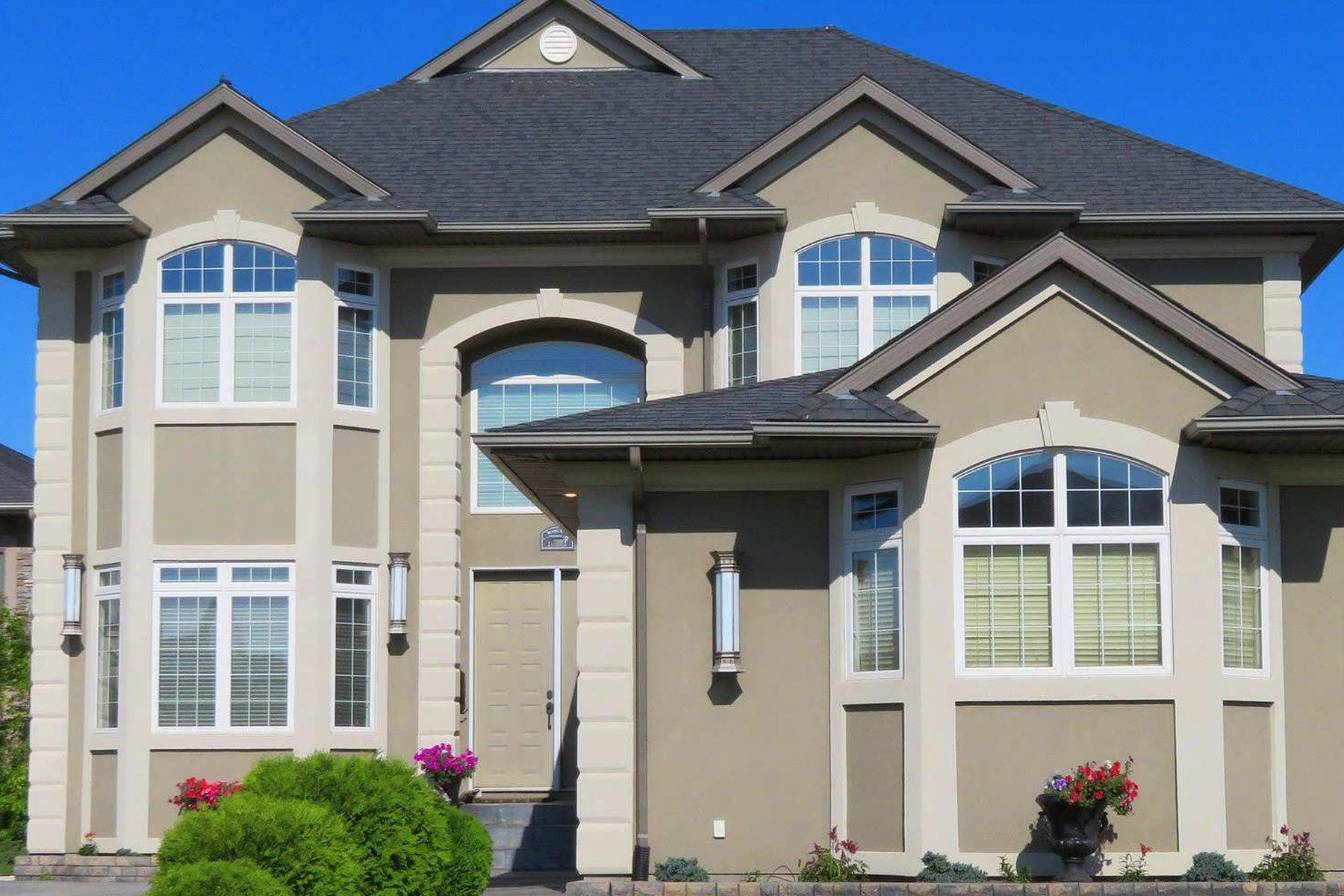 Exterior Stucco Painting Services
At Triangle Pro Painting in Raleigh, NC, we specialize in creating the perfect atmosphere for exterior stucco house painting. With our expertise in exterior painting, meticulous attention to detail, and dedication to enhancing the aesthetics and durability of your home, we are committed to transforming the appearance and protection of your stucco exterior.
Exterior Stucco House Painting:
Stucco is a popular exterior finish known for its durability and timeless look. However, over time, exposure to the elements can cause stucco to fade or show signs of wear. When you choose us for your exterior stucco house painting project, you can expect:
Customized Color Selection: We work closely with you to select the perfect colors that complement your home's architectural style and your personal preferences. Whether you want to maintain the existing color or opt for a fresh and updated appearance, we have the expertise to achieve your desired aesthetic.

Professional Surface Preparation: Proper surface preparation is crucial for a long-lasting paint job. We ensure that the stucco is thoroughly cleaned, repaired, and primed to create a smooth and durable surface for the paint to adhere to.

Attention to Detail: Our skilled team of painters pays meticulous attention to every aspect of stucco house painting, from the precise application of paint to the protection of surrounding surfaces. We ensure that your stucco exterior not only looks visually appealing but also maintains its integrity against the elements.

Quality Paint and Materials: We use top-quality paints and materials specifically designed for exterior use. These paints offer excellent adhesion, durability, and resistance to weather, UV rays, and moisture.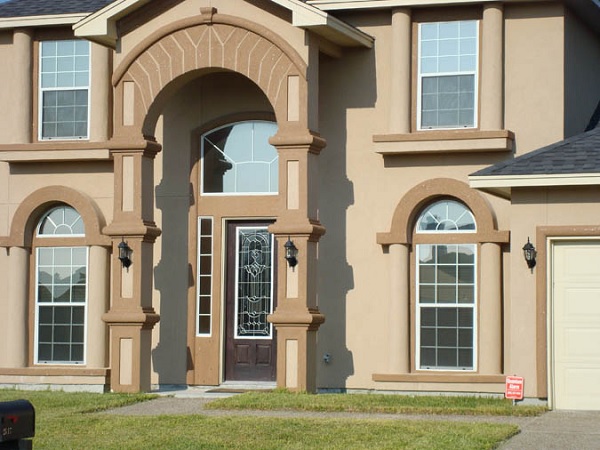 Start my painting project today
Your neighbors are talking about our work