Residential Wall Painting Raleigh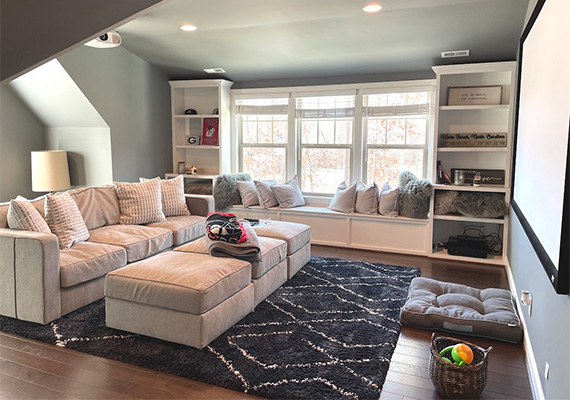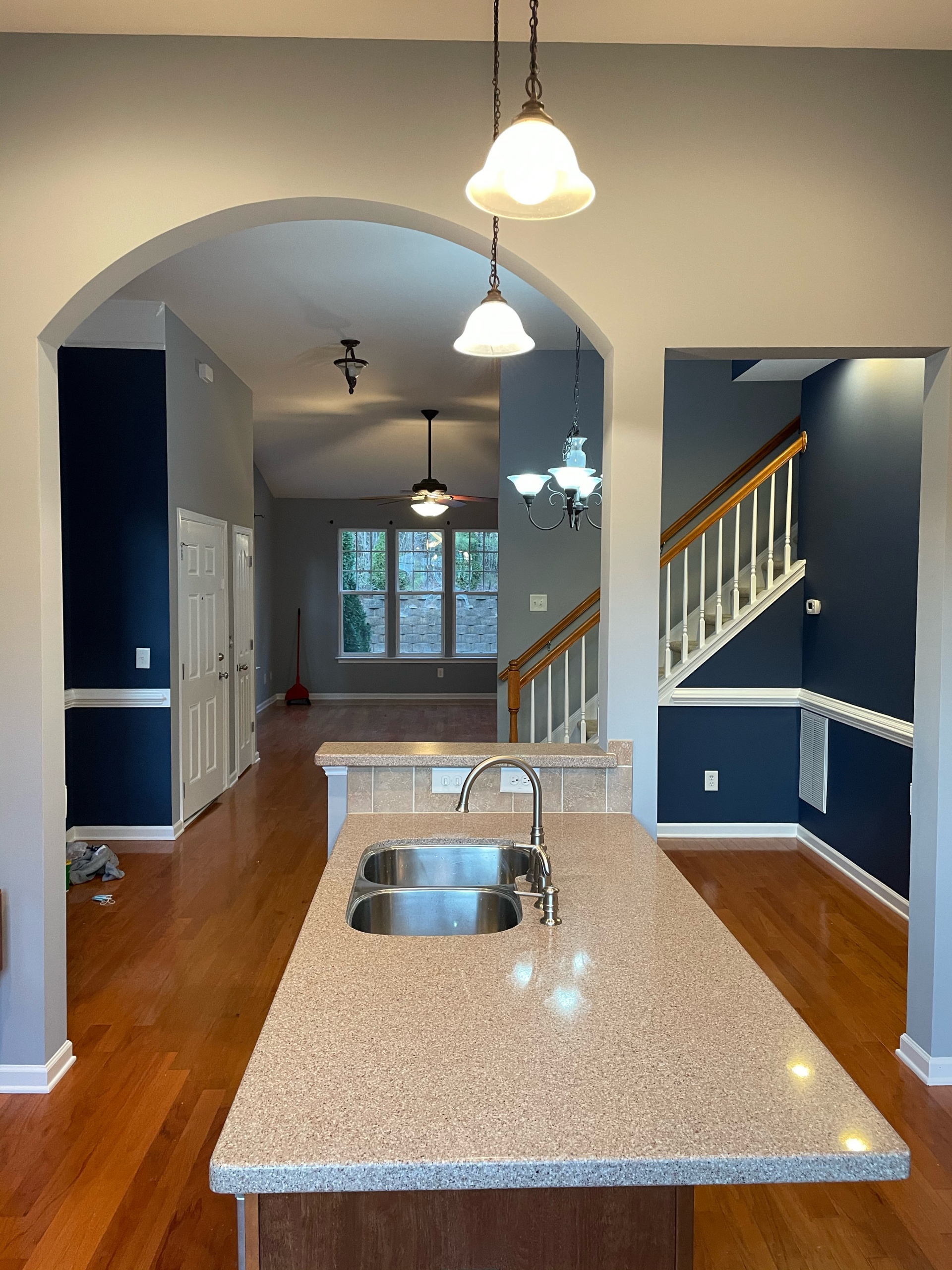 With years of painting experience and expertise, we provide the highest quality painting services in the Raleigh area and guarantee a perfect finish to any project. Whether you have an exterior wall that needs painting or want to spruce up the interior of your home, our skilled painters are here to ensure that your walls are finished to the highest standard using only the best materials available.
At Triangle Pro Painting, we also offer a range of other paint services, such as color matching. Our color-matching service ensures that any paint touch-ups or repairs will perfectly match the existing wall paint.  use sophisticated technology to identify and replicate existing colors, so you can rest assured that your walls will look great. Our team of painters use only the best paint brands to guarantee that your walls stay looking great for years to come.
House Painting
Our painters & decorators can help paint your house wall to wall with our professional house painting services. We use a range of different paint types and finishes to ensure that your walls have a durable finish that is both aesthetically pleasing and long-lasting. If you need help selecting colors or finishes, then our experienced team will be more than happy to help. Our house painters can also provide advice on the best type of paint for your particular house wall painting needs. With years of experience in the house wall painting industry, our experienced painters will create a unique style or color theme that will fit perfectly into any room.
Apartment Painting
If you want to paint your apartment walls, our team of experts will ensure that your walls are transformed with the highest quality painting service. We use only the best products and materials to guarantee a perfect finish, no matter what kind of wall you have. Whether you have single or multiple walls that need painting, our experienced house painters will make sure that your apartment looks magnificent with an unmatched painting job.
Kitchen Painting
When it comes to making sure your kitchen is looking its best, having a wall that glows and brings out the beauty of the space is essential. That's why you need to enlist the help of our professional painters for your wall painting services in Raleigh. Our experienced team of experts will provide you with a unique and creative design that will add character and personality to your kitchen at an affordable price.
Bathroom Painting
If you're looking for a unique way to give your bathroom an eye-catching update, you should consider our professional services in Raleigh. Painting the walls of your bathroom can bring a whole new look and feel to this important room in your home. With Triangle Pro Painting, you can create any style or color scheme that you desire. Whether you're after something classic and traditional or modern and contemporary, our reliable house painters make sure that your walls are finished to the highest standard.
Paint Consultations
At Triangle Pro Painting, we offer wall paint consultations so that you can get the perfect paint color for your space. Whether you're looking for a bold and daring hue or something more subtle, our experienced team of professionals can help you to make an informed decision about premium paints and what paint color is best for your walls. We can also advise you on how to achieve the best results when it comes to wall painting services in Raleigh.
Contact us today for more information on our wall painting quality services in Raleigh.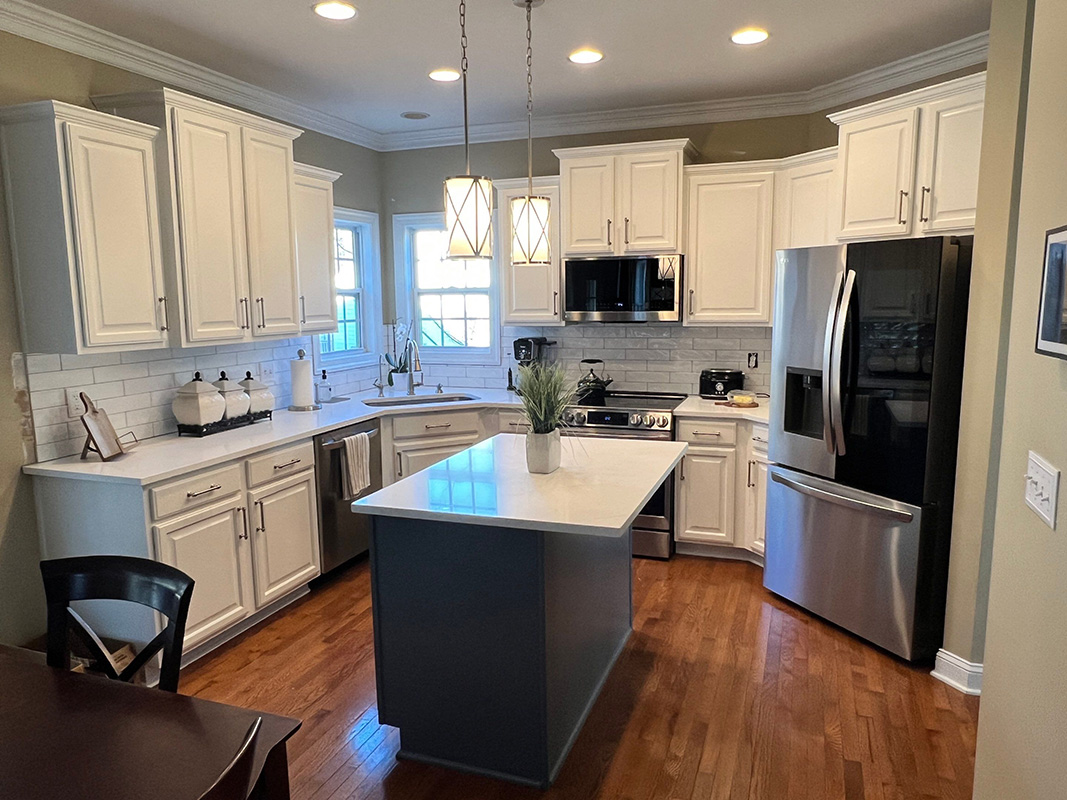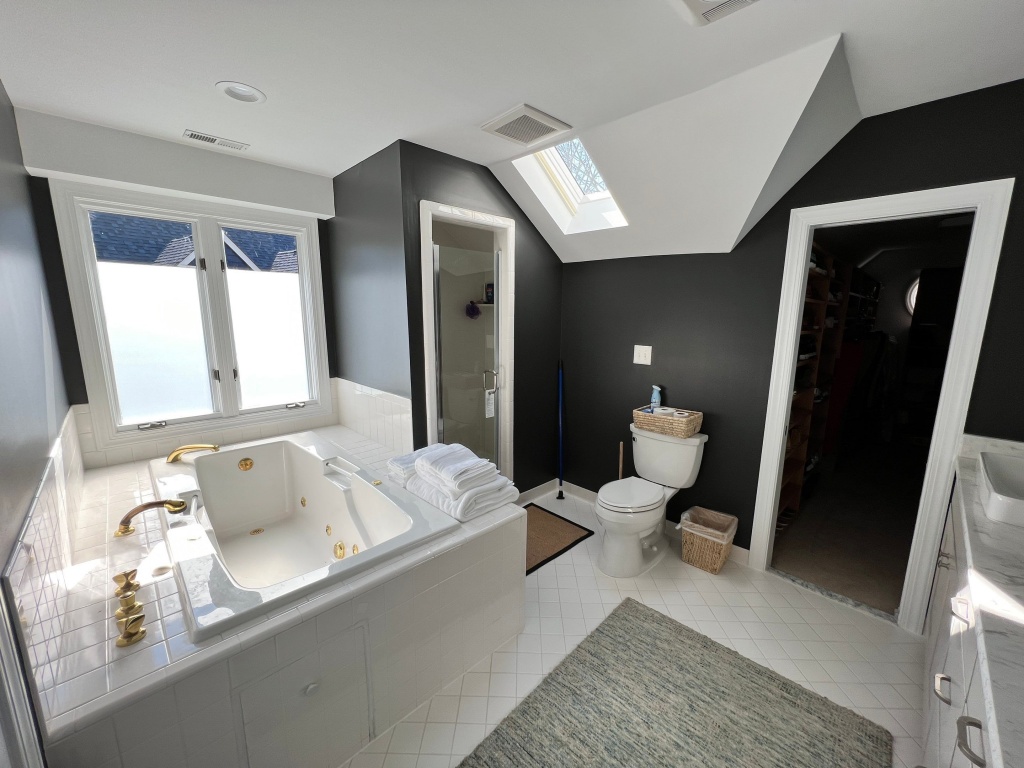 Start my painting project today
Your neighbors are talking about our work