Residential Hallway Painting Raleigh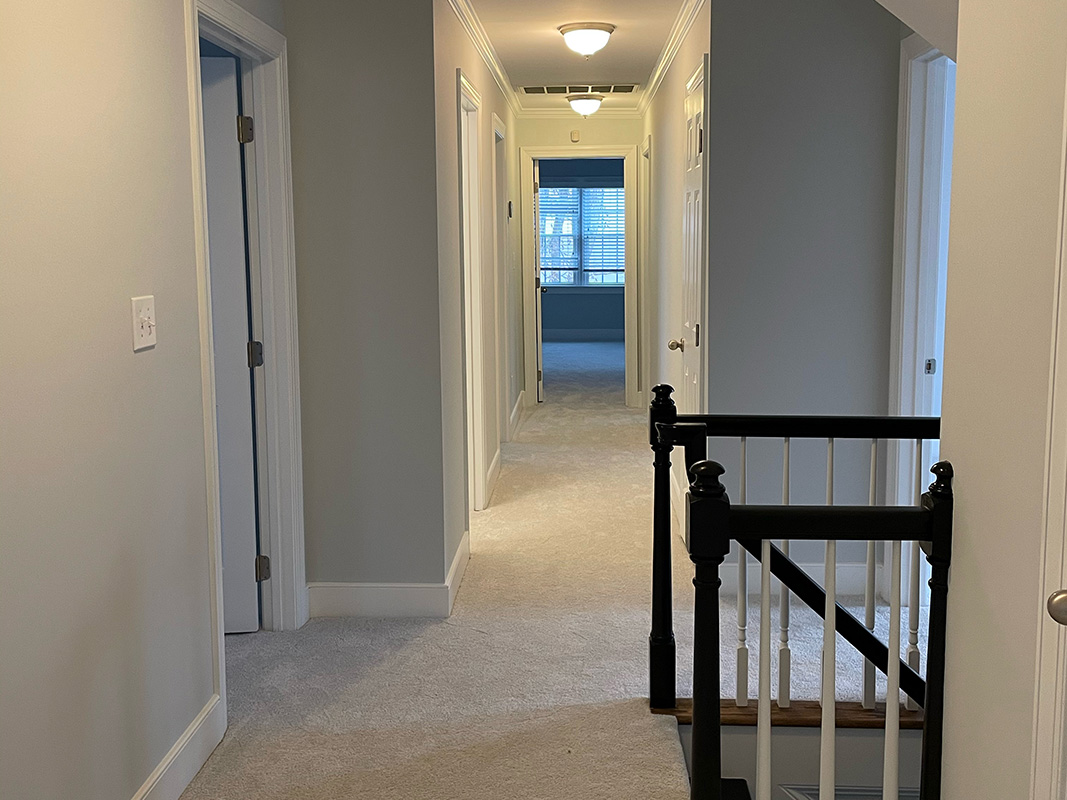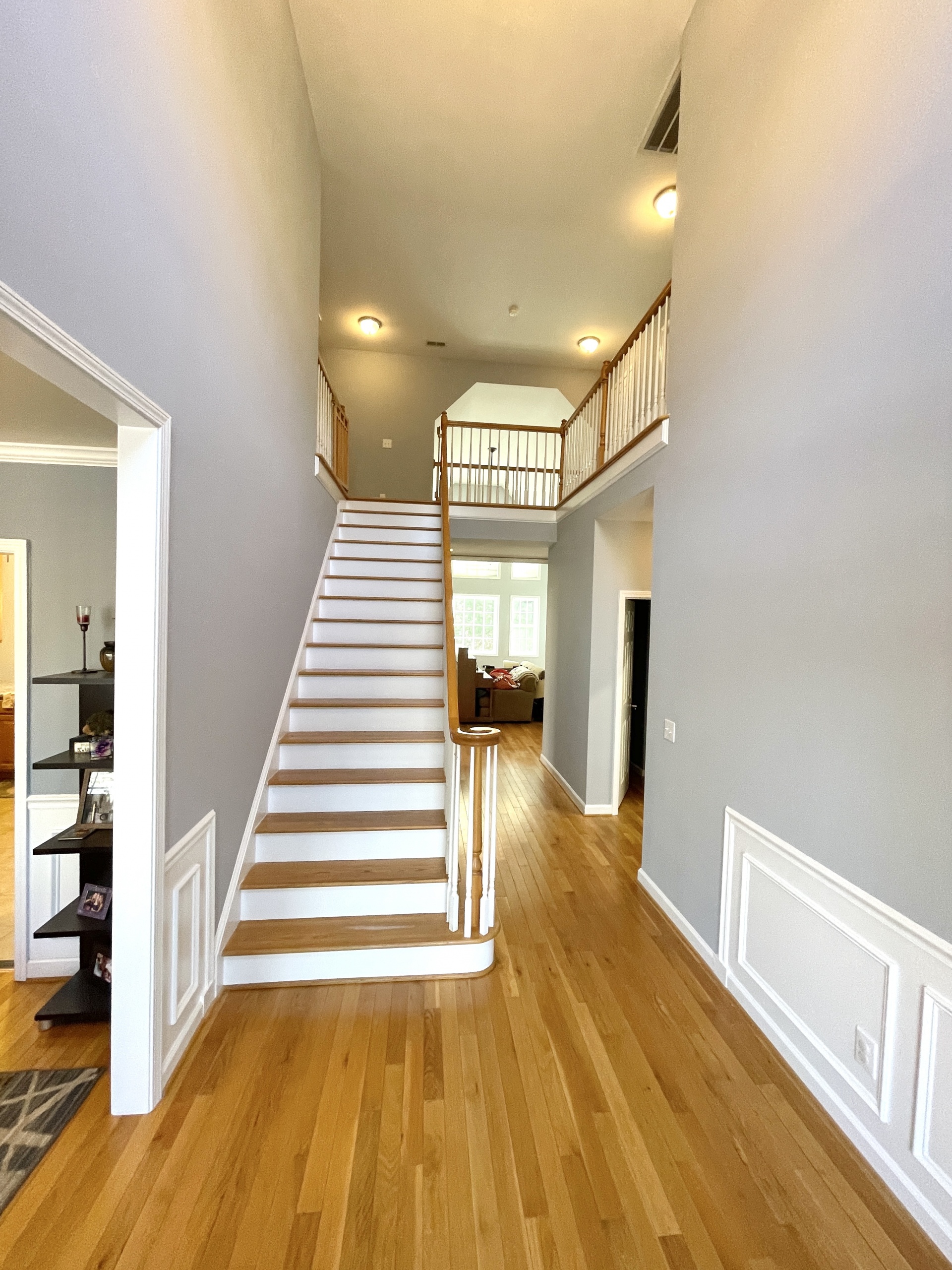 With years of painting experience and expertise, we provide the highest quality painting services in the Raleigh area and guarantee a perfect finish to any project. At Triangle Pro Painting in Raleigh, NC, we specialize in creating the perfect atmosphere for hallway painting. With our expertise in color selection, design, and meticulous attention to detail, we are dedicated to transforming hallways into inviting and aesthetically pleasing spaces that seamlessly connect the various areas of your home.
Hallway Painting:
Hallways often serve as the connecting threads between different rooms in your home. While they may be transitional spaces, they hold significant potential to enhance the overall flow and aesthetics of your living environment. When you choose us for your hallway painting project, you can expect:
Customized Color Coordination: We work closely with you to select the perfect color palette that complements the surrounding rooms and sets the desired mood. Our goal is to ensure that the colors seamlessly blend with your home's overall interior design.

Attention to Detail: Our skilled team of painters pays meticulous attention to every aspect of hallway painting, from surface preparation to the final brushstroke. We ensure that your hallway not only looks visually appealing but also maintains a cohesive and harmonious appearance.

Aesthetic Enhancements: Hallways offer unique opportunities for creative design elements. We can help you explore options such as accent walls, decorative stencils, or unique lighting to add character and style to your hallway.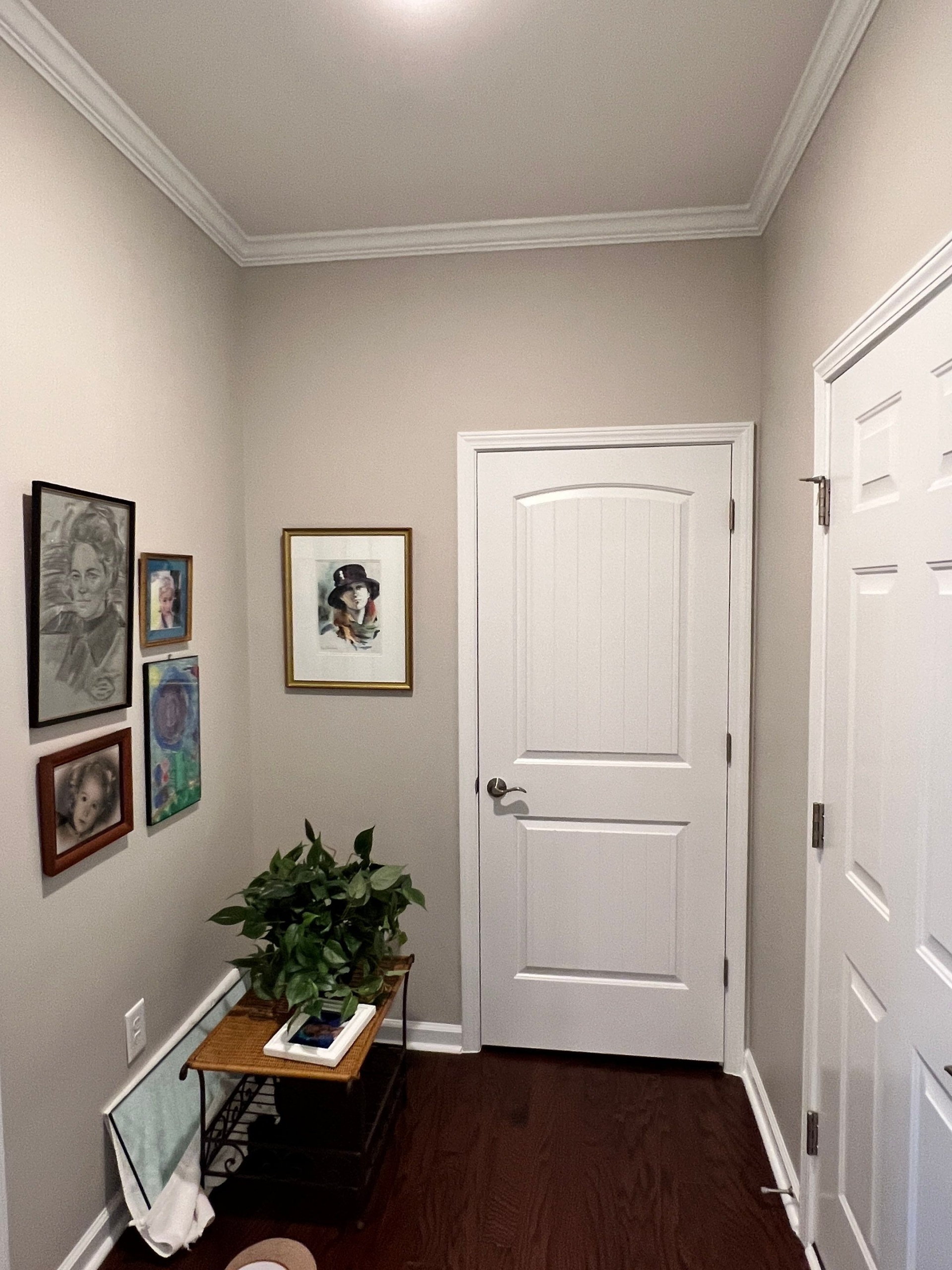 Start my painting project today
Your neighbors are talking about our work