Residential Concrete Staining Raleigh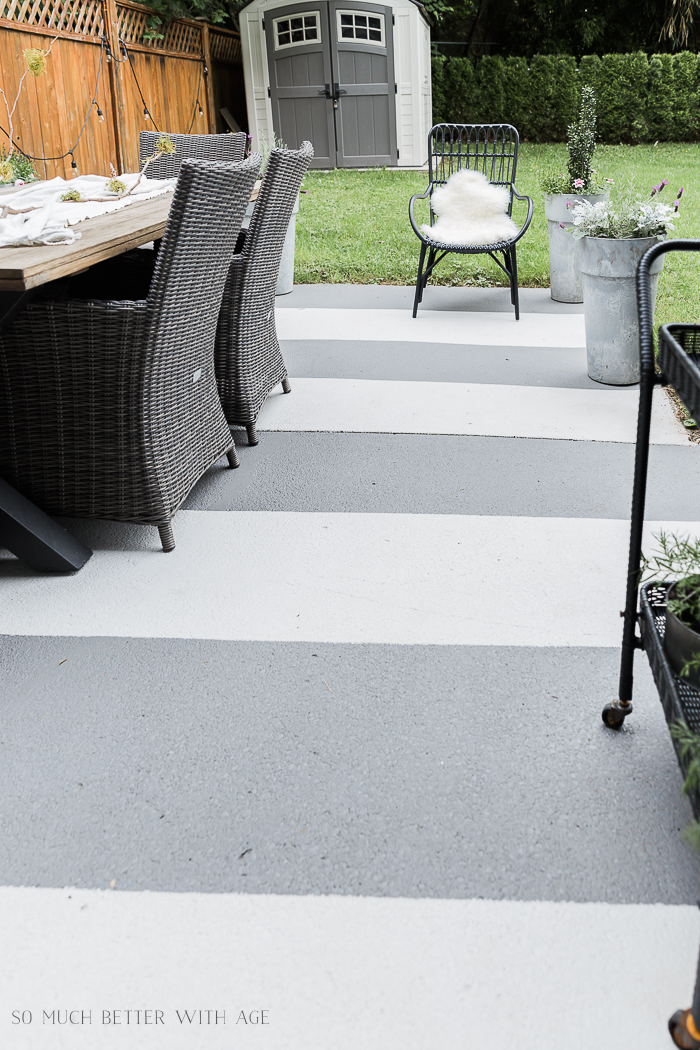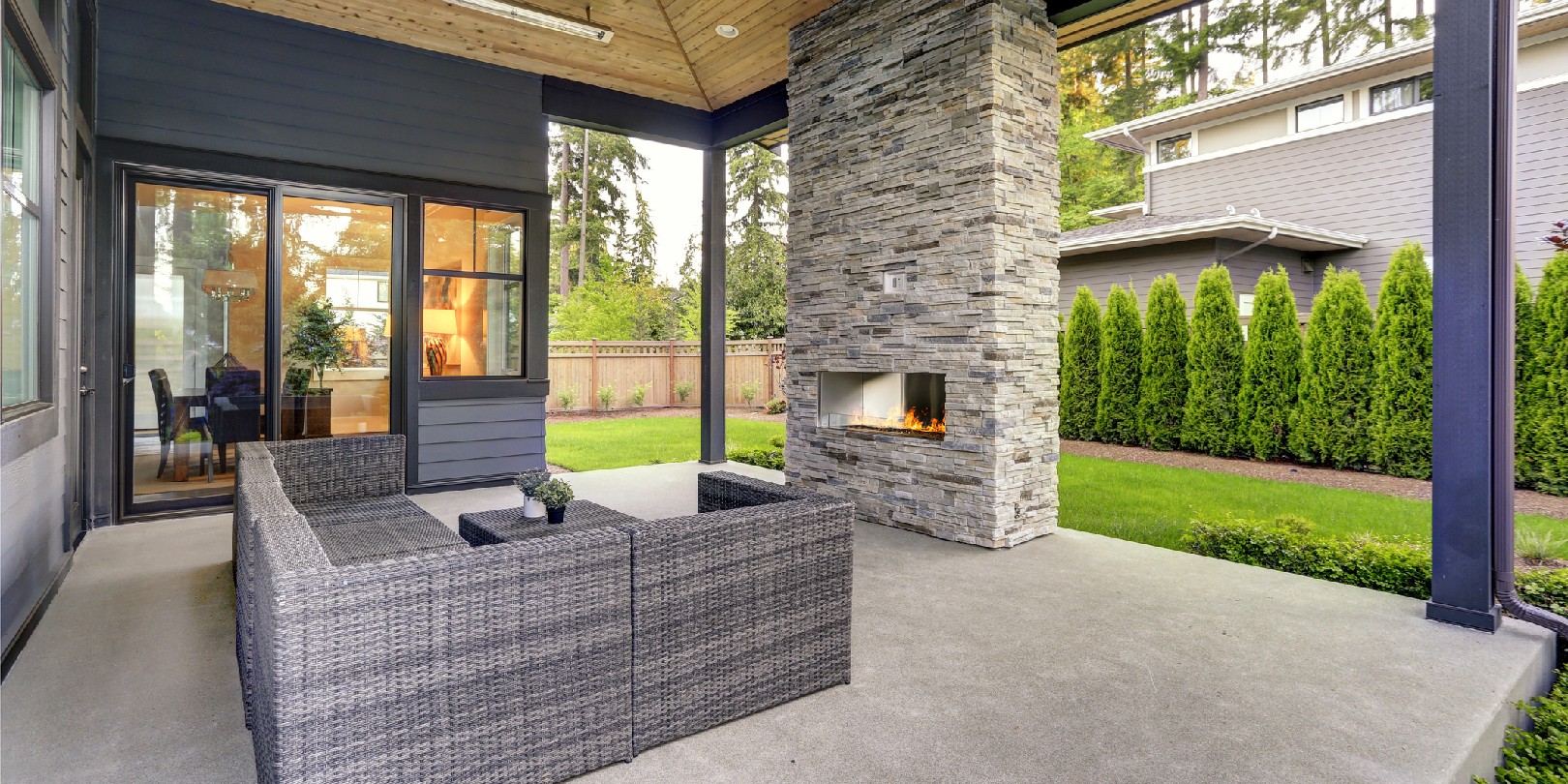 Concrete Staining Services
Triangle Pro Painting, located in Raleigh, NC, is proud to offer a comprehensive range of services to meet all your residential and commercial painting needs. As a professional painting company, we understand that enhancing the aesthetics and functionality of your property goes beyond just the walls. That's why we are pleased to provide high-quality concrete staining services to transform and revitalize your concrete surfaces.
We specialize in concrete staining, and here's how we can benefit you:
Aesthetic Appeal: Our concrete staining services can breathe new life into your concrete floors, patios, driveways, and more. We offer a wide array of color options to match your design preferences and create a cohesive look for your property.

Durability: Stained concrete is not only visually appealing but also remarkably durable. It can withstand heavy foot traffic and is resistant to chipping and peeling, ensuring your surfaces maintain their beauty for years to come.

Easy Maintenance: Stained concrete is low maintenance, making it a practical choice for both residential and commercial spaces. It's easy to clean, requiring minimal effort to keep it looking pristine.

Customization: We work closely with our clients to understand their vision and design preferences. Whether you want a sleek, modern finish or a more rustic look, our team can tailor the staining process to achieve the desired effect.

Environmentally Friendly: Concrete staining is an eco-friendly option as it repurposes existing concrete surfaces, reducing the need for new materials. It also minimizes waste and can improve indoor air quality.

Quick Installation: We understand that your time is valuable, which is why we ensure that our concrete staining services are completed efficiently, minimizing disruptions to your daily routine.

Versatility: Our staining services are not limited to indoor concrete floors. We can enhance the appearance of outdoor areas, such as concrete driveways, patios, and pool decks, providing a seamless and attractive transition between indoor and outdoor spaces.

Competitive Pricing: We offer competitive pricing for our concrete staining services, ensuring you get the best value for your investment.
At Triangle Pro Painting, we take pride in delivering top-notch concrete staining services in Raleigh, NC, and the surrounding areas. Whether you're looking to transform your home, business, or any other property, our team of skilled professionals is dedicated to making your vision a reality. Contact us today to discuss your concrete staining project and experience the transformative power of stained concrete.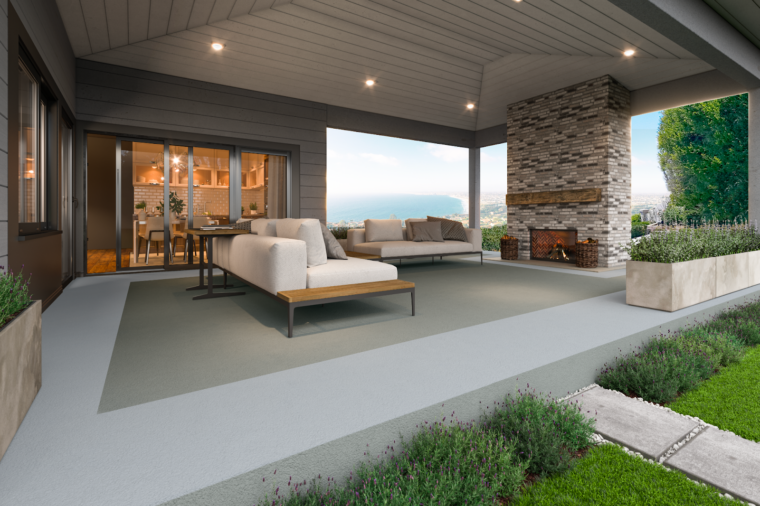 Start my painting project today
Your neighbors are talking about our work