Residential Concrete Painting Raleigh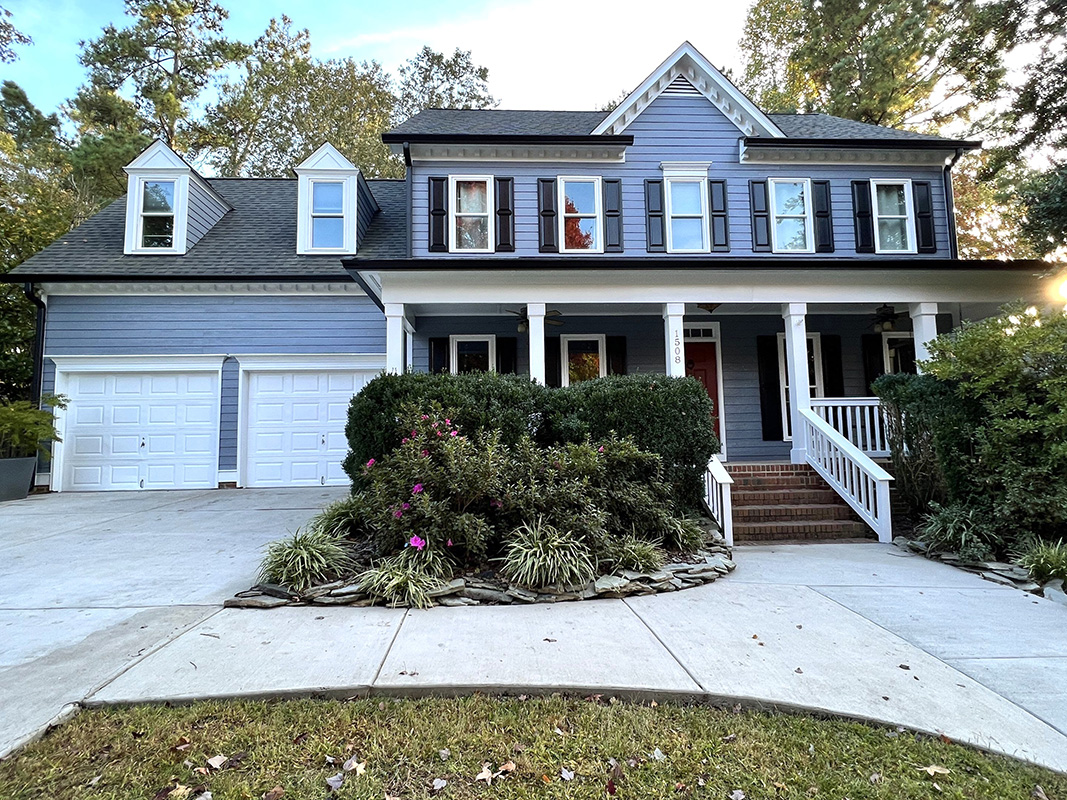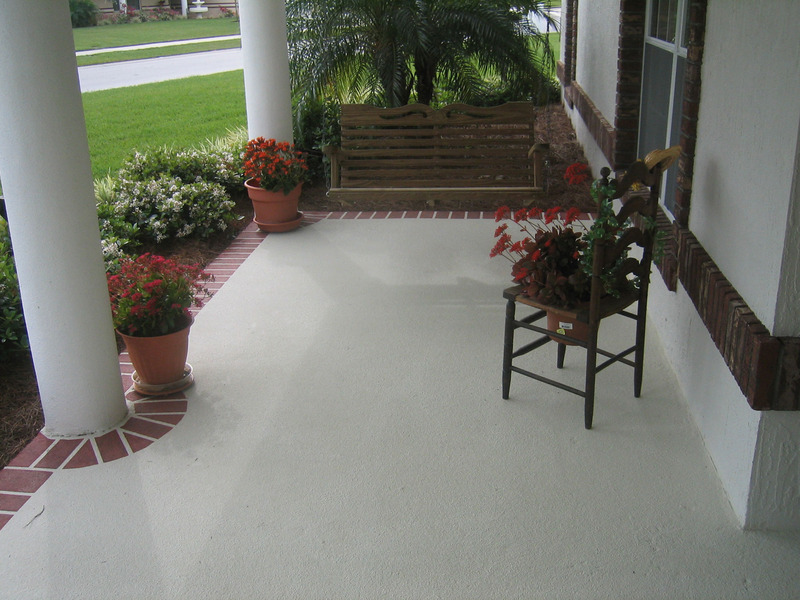 Our team of experienced professionals can provide quality concrete painting services to your concrete floors and surfaces, ensuring that they look great and last for years. 
We use only the highest quality and durable material to create beautiful and durable results. With our competitive rates and superior customer service, our team of painters is the ideal choice for your next painting project.
Our concrete painting services include a full range of services, from repair and restoration to staining and sealing. Whether you need a simple touch-up or a complete overhaul, we can help. Our concrete painters can also provide color-match services if you wish to update the look of existing concrete surfaces. 
We only use environmentally friendly products and techniques for all our work, ensuring that your job will be done safely and effectively at reasonable prices.
Residential Concrete Painting Services
At Triangle Pro Painting, we offer homeowners in Raleigh a wide variety of options for upgrading the look of their homes. Whether you're looking to simply freshen up the appearance of your outdoor living space or transform your driveway, our professional concrete painters can help you get the job done quickly and effectively. With a wide range of colors and finishes available, our housing experts can create a unique and stylish look for your home.
Start my painting project today
Your neighbors are talking about our work