Residential Closet Painting Raleigh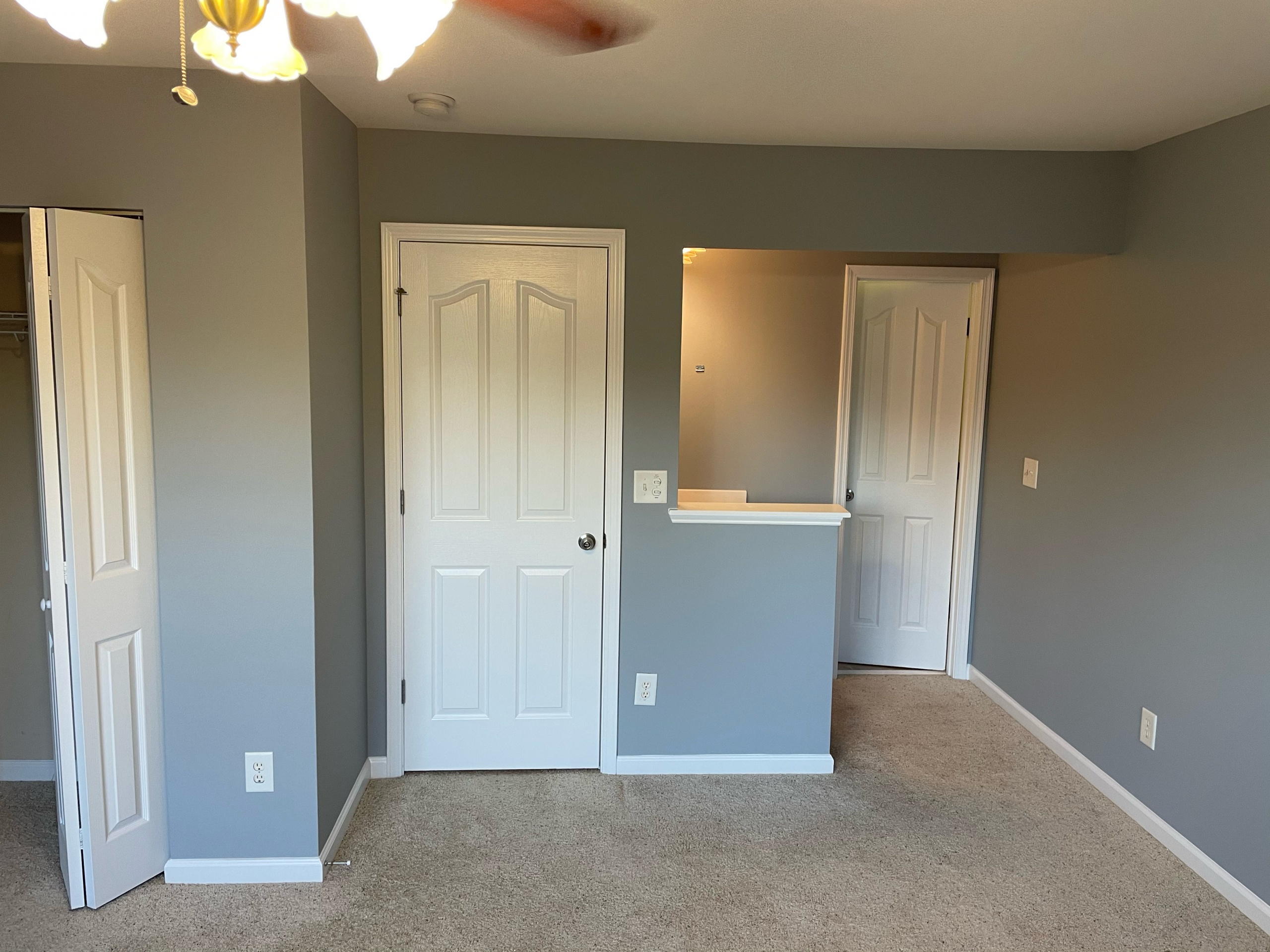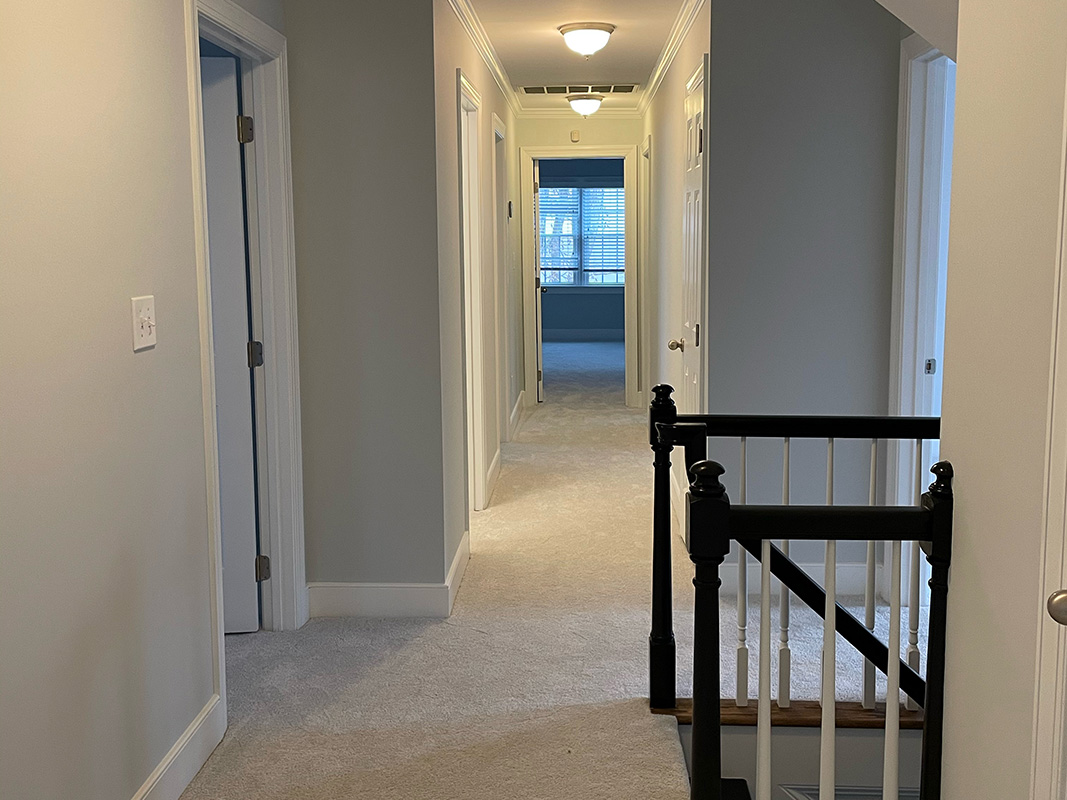 At Triangle Pro Painting in Raleigh, NC, we specialize in creating the perfect atmosphere for closet painting, whether it's master bedroom closets, hall closets, or bathroom closets. With our expertise in color selection, design, and meticulous attention to detail, we are dedicated to transforming your closets into organized and aesthetically pleasing spaces that enhance the overall functionality of your home.
Closet Painting:
Closets often serve as hidden gems within your home, providing essential storage space and organization. While they may be tucked away, we believe that closets should be well-maintained and visually appealing. When you choose us for your closet painting project, you can expect:
Customized Color Coordination: We work closely with you to select the perfect color palette that complements the room or area where the closet is located. Whether you want to coordinate the closet color with the master bedroom, hallway, or bathroom, we ensure a harmonious look.

Attention to Detail: Our skilled team of painters pays meticulous attention to every aspect of closet painting, from surface preparation to the final coat. We ensure that the interior of your closets not only looks visually appealing but also provides a well-organized and functional space.

Aesthetic Enhancements: Closets can benefit from creative design elements. We can help you explore options such as decorative shelving, custom storage solutions, or even textured finishes to maximize the utility of your closets while enhancing their appearance.
Master Bedroom Closet Painting:
Master bedroom closets often require special attention due to their size and importance. We can create a well-organized and visually appealing space using colors and finishes that seamlessly blend with your master bedroom's design, ensuring a cohesive look and feel.
Hall Closet Painting:
Hall closets are versatile storage spaces that can benefit from efficient organization and a cohesive color scheme that matches the hallway or adjacent areas, making them not only functional but also visually appealing.
Bathroom Closet Painting:
Bathroom closets can be designed to provide organized storage for towels, linens, and toiletries. We can help you choose colors and finishes that complement your bathroom's design while maximizing the utility of the closet.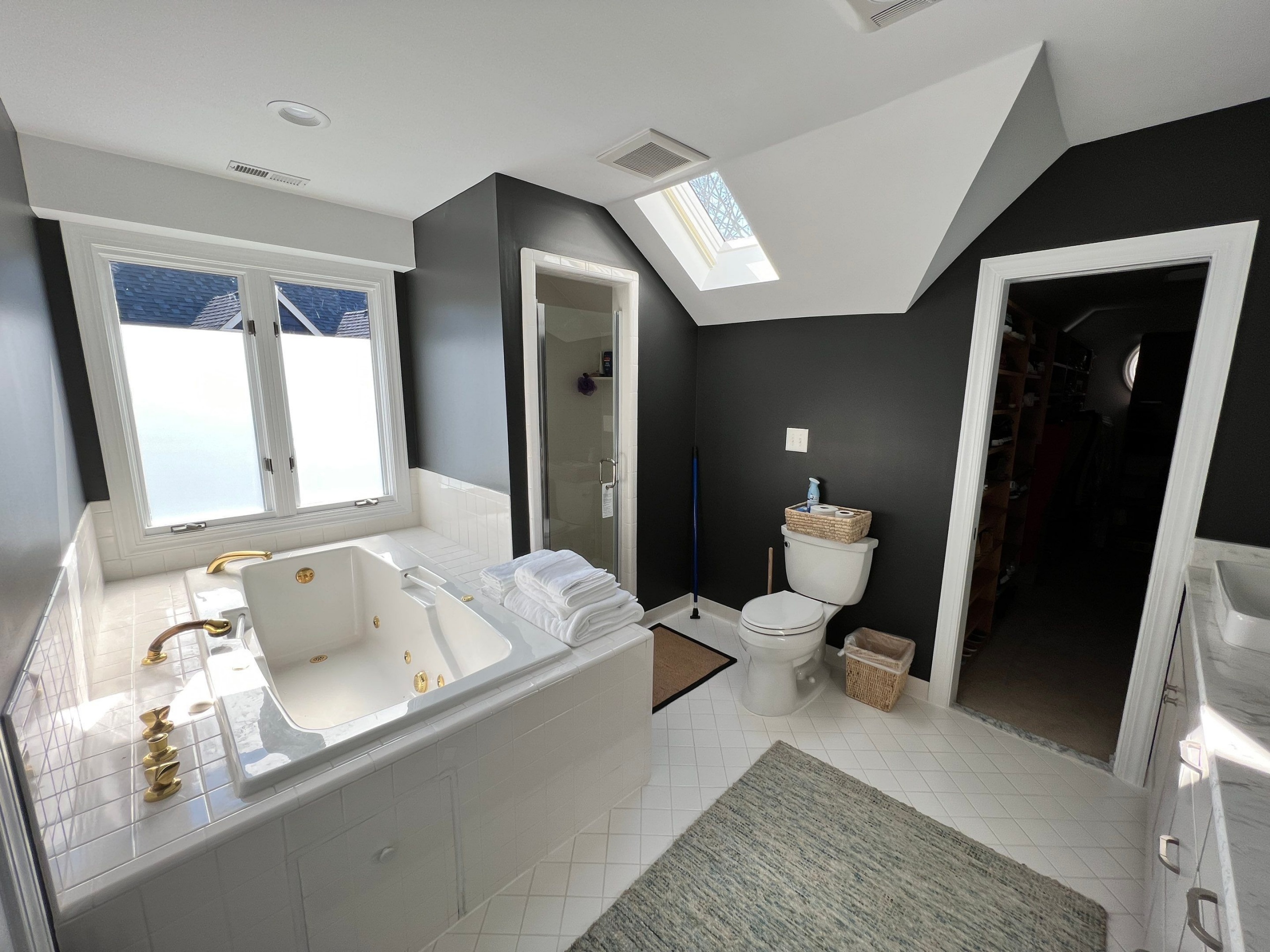 Start my painting project today
Your neighbors are talking about our work