Residential Bedroom Painting Raleigh
At Triangle Pro Painting in Raleigh, NC, we specialize in creating the perfect atmosphere for interior bedroom painting, whether it's a master bedroom, a kids' bedroom, or a guest bedroom. With our expertise and dedication to transforming bedrooms into havens of comfort and style, we take great pride in enhancing the heart of your home.
Master Bedroom Painting:
Your master bedroom is your personal sanctuary, a space where you retreat to relax and unwind. We understand the importance of setting the right mood in this room, and we excel in creating the perfect ambiance. When you choose us for your master bedroom painting project, you can expect:
Customized Color Schemes: We work closely with you to select the ideal colors that resonate with your personal style and preferences. Whether you desire a serene and calming retreat or a bold and sophisticated atmosphere, we have the expertise to bring your vision to life.

Luxurious Finishes: We use high-quality paints and finishes to ensure a luxurious and long-lasting result. Your master bedroom will not only look beautiful but also stand the test of time.

Attention to Detail: We take pride in our attention to detail, ensuring that every corner, trim, and surface is flawlessly painted. Our goal is to create a master bedroom that exudes a sense of elegance and tranquility.
Kids' Bedroom Painting:
Children's bedrooms are a world of imagination and creativity. We specialize in making these spaces vibrant, fun, and safe for your little ones. When you choose us for your kids' bedroom painting project, you can expect:
Playful Color Palettes: We offer a wide range of colorful and playful paint options suitable for kids' bedrooms. From pastel hues to bold primary colors, we can create an atmosphere that sparks joy and creativity.

Theme-Based Designs: If your child has a specific theme in mind, we can bring it to life through custom murals and designs. Whether it's a jungle adventure, a princess castle, or a space odyssey, we've got the artistic talent to make it happen.

Durable and Safe Paints: We use child-safe, low-VOC paints that are not only environmentally friendly but also safe for your children. Our focus is on creating a healthy and inviting space for your kids to thrive.
Guest Bedroom Painting:
Guest bedrooms play a pivotal role in making your guests feel welcome and comfortable. We specialize in creating inviting and versatile spaces that cater to a variety of tastes. When you choose us for your guest bedroom painting project, you can expect:
Neutral and Inviting Colors: We recommend neutral color palettes that create a warm and inviting ambiance. These colors are versatile and appeal to a broad range of guests.

Relaxing Retreats: We can help you design a guest bedroom that feels like a retreat, complete with soft, calming colors and comfortable furnishings.

Customization: If you have specific preferences or themes for your guest bedroom, we can customize the design to meet your requirements, ensuring that your guests feel at home.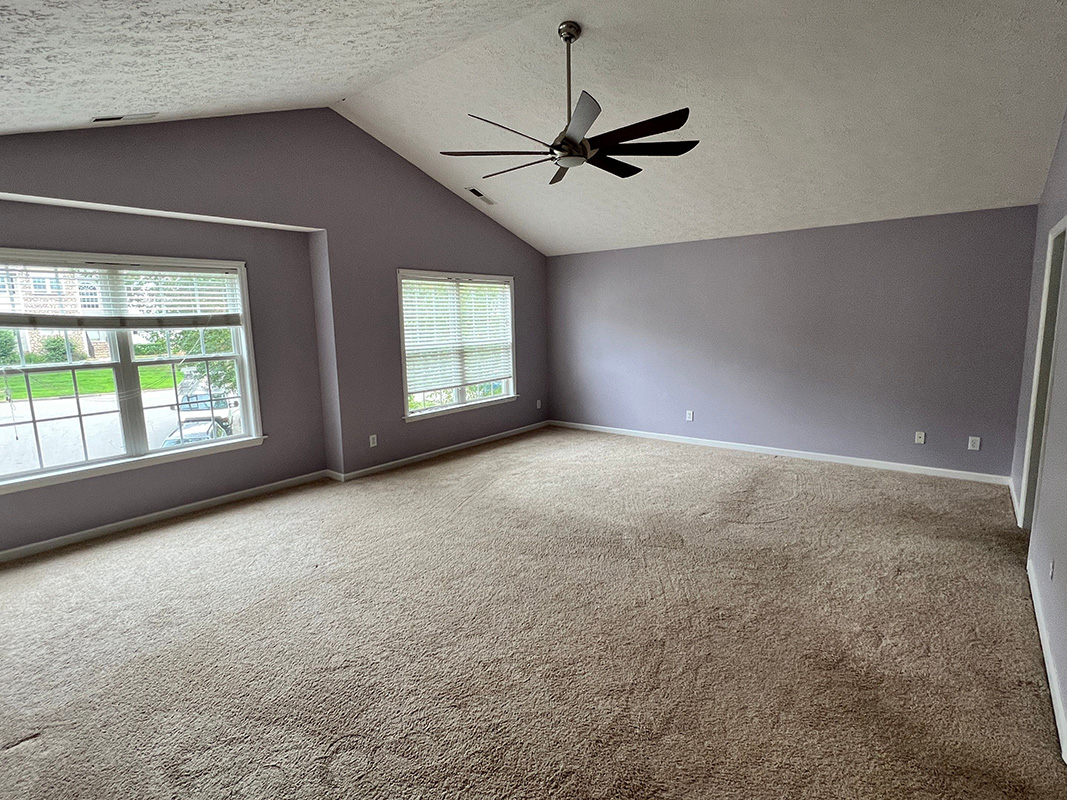 Start my painting project today
Your neighbors are talking about our work