Commercial Kitchen Painting Raleigh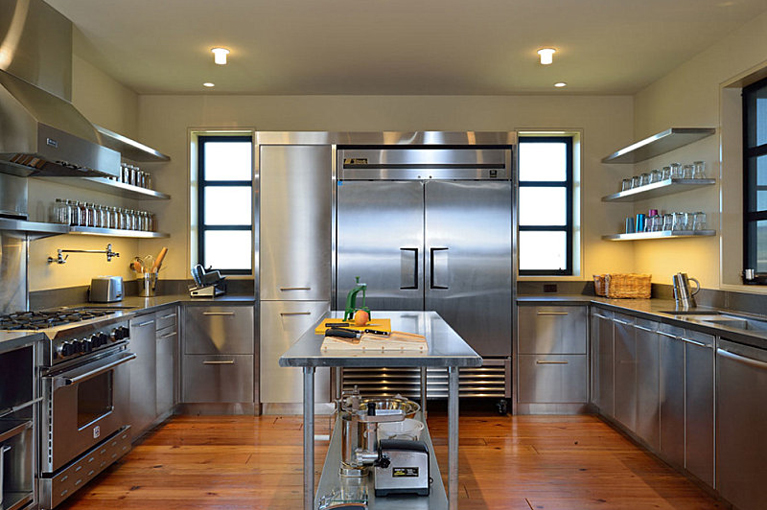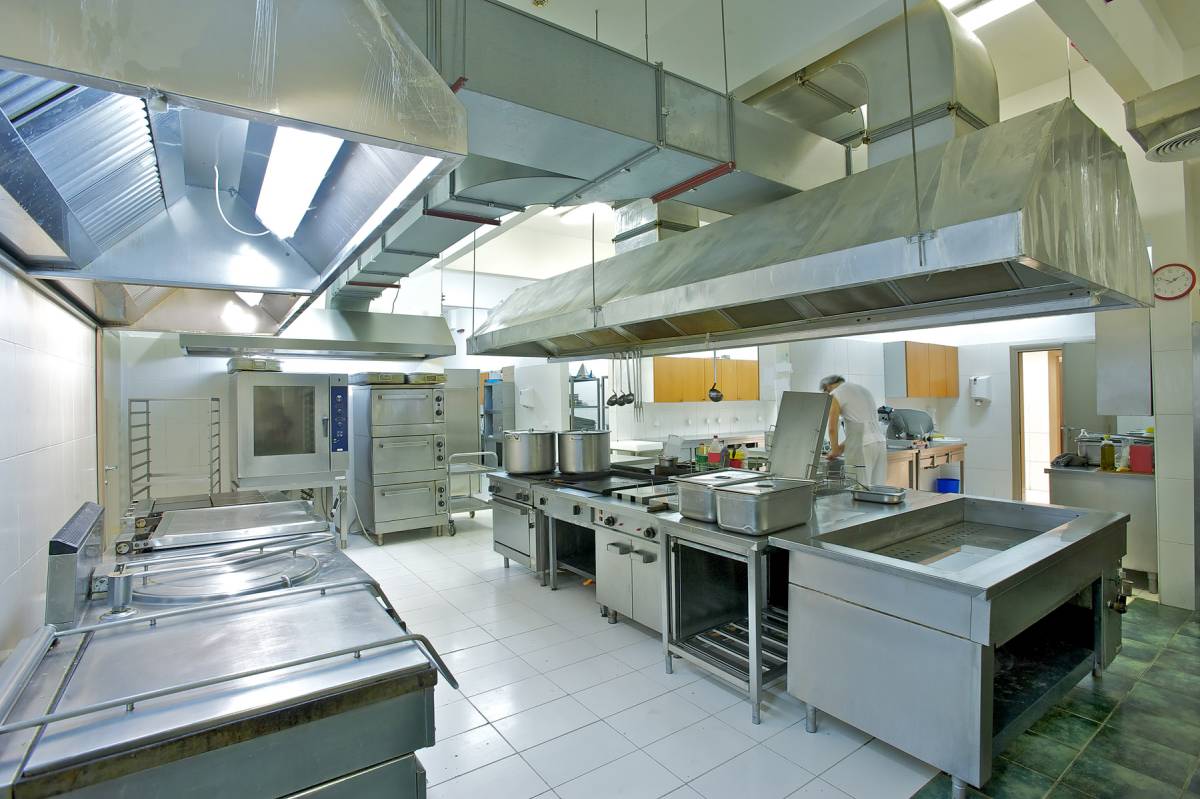 With years of experience and expertise in the field, Triangle Pro Painting is proud to offer our clients an extensive range of top-quality painting services that will transform their kitchens into beautiful spaces. 
Our team of experienced professionals is dedicated to providing high-quality results with minimal disruption to your daily operations. At Distinct Painters, we understand the importance of a safe and hygienic kitchen environment, which is why we use only the best products and techniques to ensure a perfect finish. 
Our wide range of services includes painting walls, ceilings, kitchen cabinets, countertops, kitchen cupboards, floors and other surfaces in your kitchen with the right paint color. We can also provide advice on paint colors and finishes that will help you achieve the desired look and quality finish.
Hotel Kitchen Painting
When it comes to running a successful hotel, having an efficient and attractive kitchen is essential. The kitchen is the heart of any hotel, and its appearance can make or break your business's reputation. That's why it's important to invest in quality commercial kitchen painting services in Raleigh. 
At Triangle Pro Painting, we understand that a well-painted kitchen can enhance your hotel's appeal. We use the latest techniques and products to provide a safe, hygienic and eye-catching finish to your kitchen walls and surfaces.
Specialized Kitchen Coatings & Services
When it comes to creating a professional, hygienic and aesthetically pleasing kitchen, specialized kitchen coatings and services can be just the thing you need. Commercial kitchens in Raleigh require specialized care and attention, as they are subject to high levels of wear and tear, as well as being exposed to a range of temperature changes.
At Triangle Pro Painting, we offer specialized kitchen coatings and services that are designed to protect your walls, floors and cabinets from wear and tear, as well as protect them from bacteria. Our qualified painters use only the highest quality products and the right type of paint to ensure a perfect finish every time.
Start my painting project today
Kitchen Window Frame Painting
When it comes to painting kitchen window frames, it's important to take the time to do it right. Our professional painters understand how to properly prepare the window frame for paint so that your project will have a clean and professional finish.
Before any paint is applied, our skilled painters prepare the surface of the window frame by cleaning and smoothening it to remove any dirt or dust. Once this is done, we apply a primer to the surface in order to ensure the paint will adhere properly. Finally, we use quality acrylic-based paint to protect and enhance the beauty of your window frames.
Textured Kitchen Painting
For a professional, polished look to your kitchen renovation, textured kitchen painting is an excellent option. Our textured kitchen painting service adds depth and dimension to your space while also providing protection from everyday wear and tear. Our team provides you with a custom textured finish that will last for years to come.
Kitchen Plaster Repairs
At Triangle Pro Painting, our team helps in kitchen plaster repairs as part of our kitchen painting services. We understand the importance of having a safe and hygienic kitchen environment and are dedicated to providing the highest quality results with minimal disruption to your daily operations.
Our team is experienced in repairing any minor plaster damage, such as cracks, chips, dents, and damage to walls or ceilings. For all your commercial kitchen painting solutions, trust Triangle Pro Painting to provide quality, reliable services that will transform your kitchen. Contact us today for a free quote!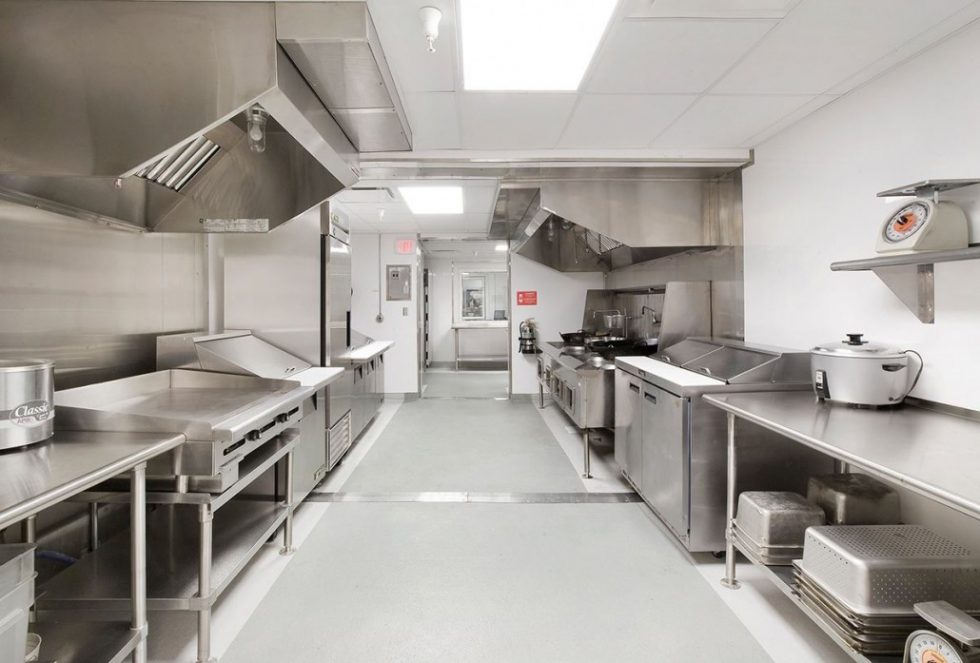 Business owners have good things
to say about our work