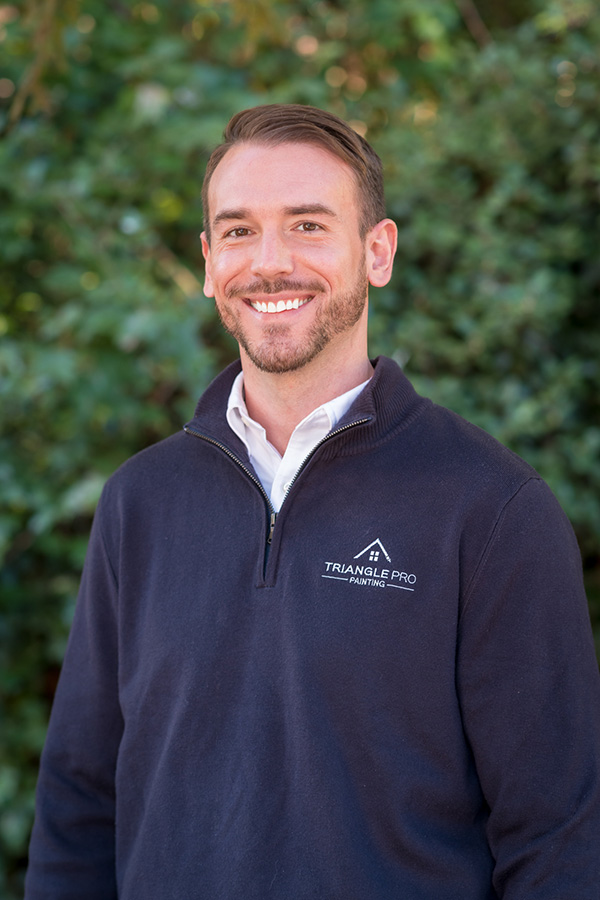 Introducing Brandon Griffin, the seasoned Founder of Triangle Pro Painting who channels two decades of industry expertise into assuring superior customer service.
Off-duty, he's an avid explorer and a devoted family man, equally committed to personal growth and lifelong learning.
Drawing from his North Carolina roots and passion for teamwork nurtured through sports, he instills the same ethos in his company.
His diligence and compassion illuminate his commitment to excellence, enriching the Triangle Pro Painting family and the broader Raleigh area community.