Lead Sales Representative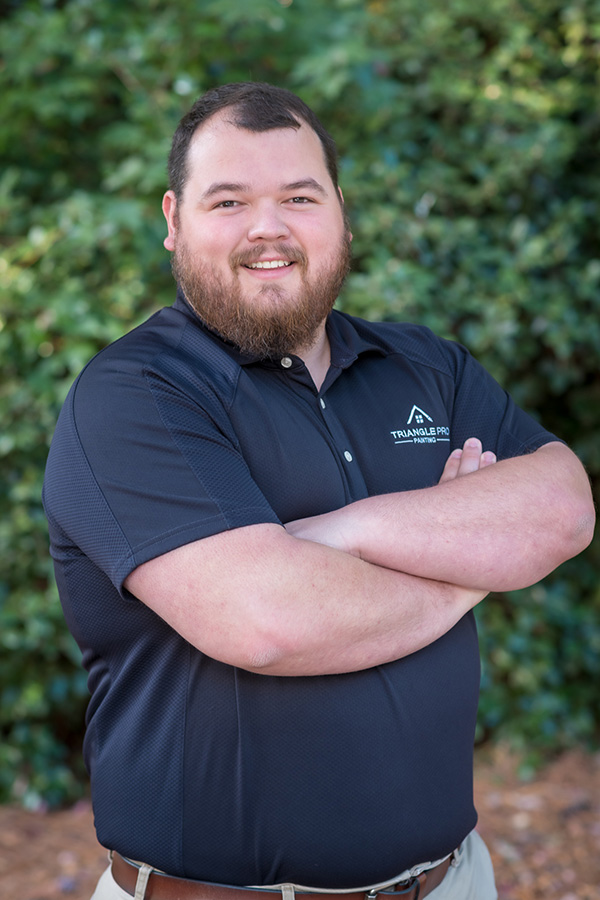 Meet Taylor Keith, our lead sales rep at Triangle Pro Painting, known for his commitment to outstanding customer experiences from the outset.
Beyond work, he cherishes family time, and the great outdoors, and is a die-hard Canes hockey enthusiast—so feel free to approach him for a chat at a game!
Hailing from Spring Hope, North Carolina, Taylor's background in football, track and field, and trap shooting has shaped his engaging persona, fueling his passion for customer service.
True to his outdoorsy spirit, he embraces the adage, "A bad day of fishing is better than a good day in an office," reflected in his exceptional performance at Triangle Pro Painting where he ensures client satisfaction.