Residential Fence Painting Raleigh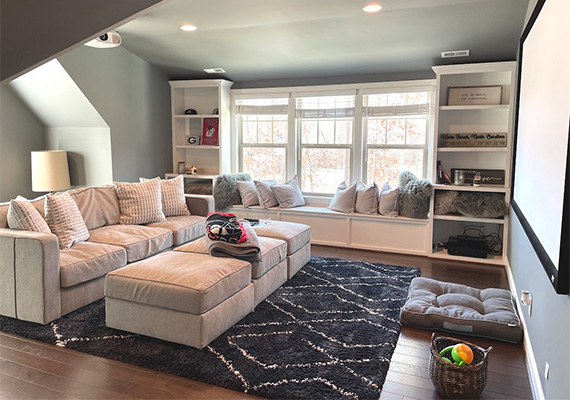 With our vast experience, we take pride in providing quality fence painting services at an affordable price. We use only the highest quality materials and guarantee all work for two full years. Whether you need a fence that will stand up to the elements or you're looking for something more decorative, our exterior house painters can help with exceptional work quality.
Residential Fence Painting Services
At Triangle Pro Painting, we provide expert fence painting services, which is a great way to upgrade your outdoor living space, add value and curb appeal to your home. With a wide range of colors and finishes available, our painters can create a unique look that will make your home outstanding. No matter what style of fencing you have, our professional painters can help you achieve the perfect finish with expert advice on the choice of paint and application techniques.
Spray Fence Painting
Spray fence painting is a fast and effective way to paint fences in Raleigh. With spray painting, you can quickly and efficiently paint large sections of your fence without having to worry about brush strokes or uneven coverage. At Triangle Pro Painting, we use a high-pressure system that allows us to accurately spray paint the entire fence in one go. This method is ideal for covering large areas of fencing as well as getting into hard-to-reach places. With our advanced equipment and experienced painters, we can provide a superior finish to your fence that will last for many years.
Metal Fence Coating
Metal fences require a special coating to protect them from the elements and keep them looking good. At Triangle Pro Painting, we offer metal fence coating services to ensure your metal fence looks its best and lasts for years to come. Our team of experienced painters can help you choose quality paints or coating for your metal fence depending on its type, size, condition and location.
Timber Fence Staining
Timber fence staining offers an easy and cost-effective way to maintain and enhance the appearance of your outdoor living space while also protecting it from moisture damage, mould and rot. Our Raleigh painter offers a comprehensive range of timber staining services to ensure that your fence looks great and lasts for years to come. We can help you choose the right stain for your fence, taking into account its type of wood, age and condition.
Timber Fence Varnishing
Varnishing your timber fence is a great way to protect it from the elements while also adding a beautiful finish that will enhance its look and make it more inviting. Our professional painters have the skill and experience necessary to provide a high-quality varnishing service for all types of timber fences at reasonable prices.
For more information about our fence painting services in Raleigh, contact us today!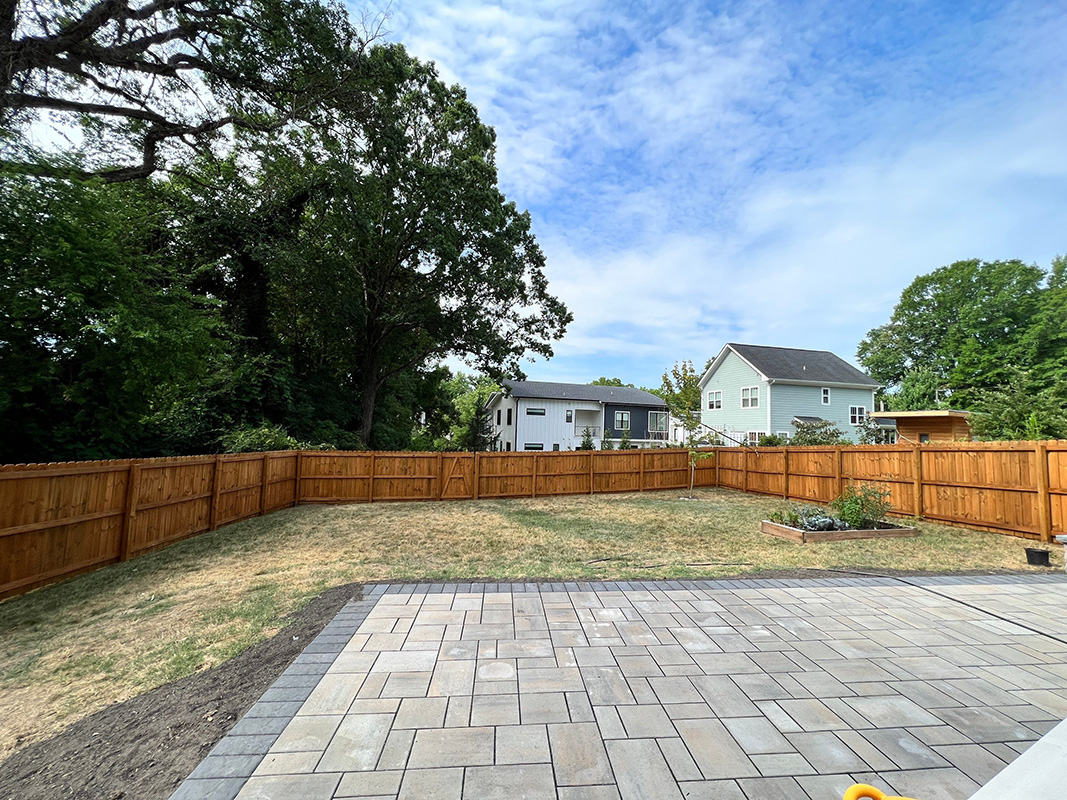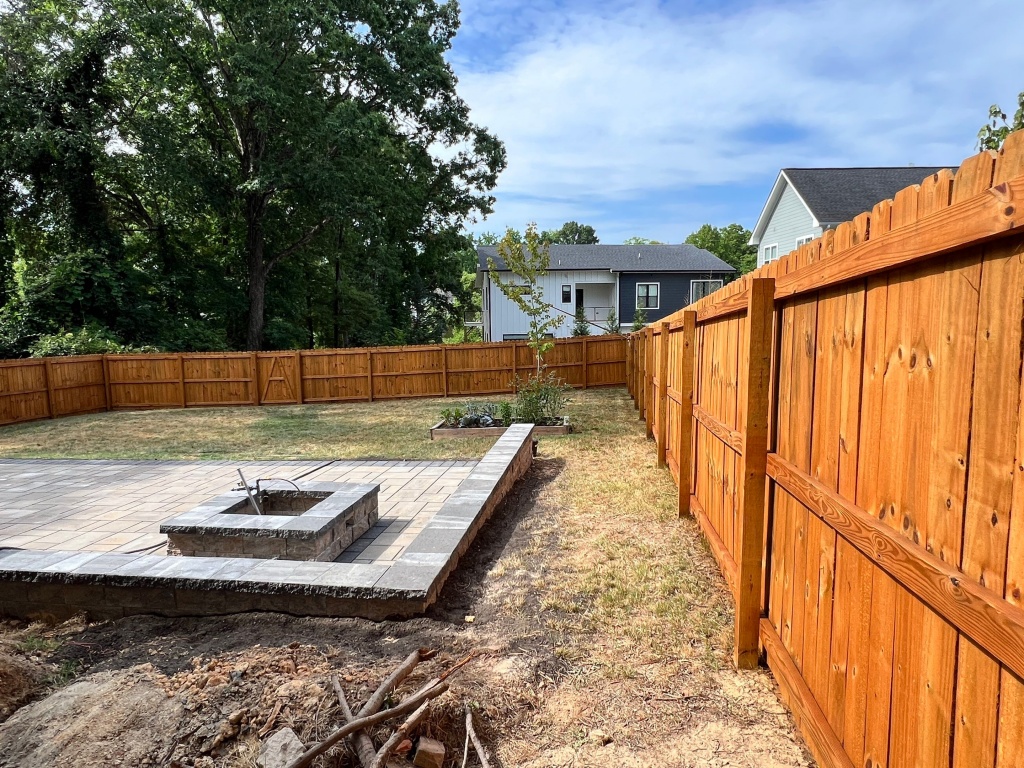 Start my painting project today
Your neighbors are talking about our work