Professional painting to upgrade your office or building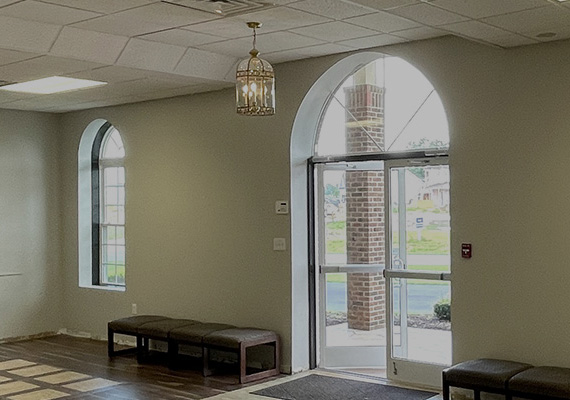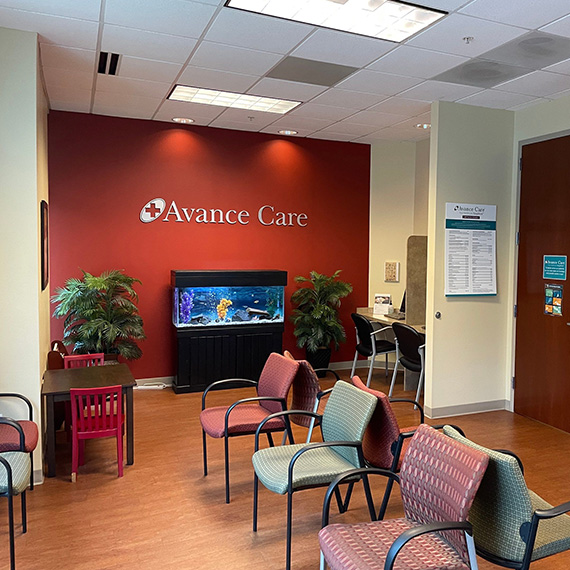 First impressions matter in your business
Does your workspace reflect well on your reputation? Or does it raise doubts about your reliability or quality?
You want everyone to know your company equates to excellence, authority and value when they see your office or building.
Express your business' high standards with an exceptional interior or exterior paint job.
Choose guaranteed quality
You're ready to upgrade your office or building. You're not ready to stop doing business while painters work their magic on your walls, ceilings and trim.
That's why we will tailor your project and schedule to meet your needs. As a local, family-owned company, you can count on us to be on time and to not disrupt your daily operations.
Work with us and have a conscientious, fully insured crew dedicated to completing your project on schedule and exceeding your expectations. We back up this promise with a no-questions-asked guarantee that you'll love the results for years.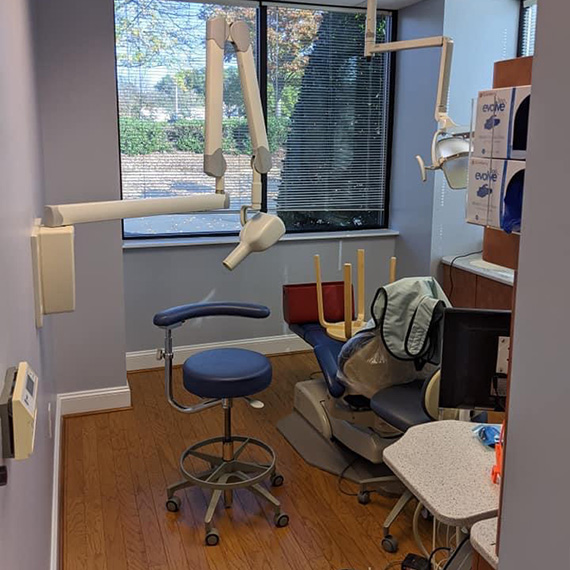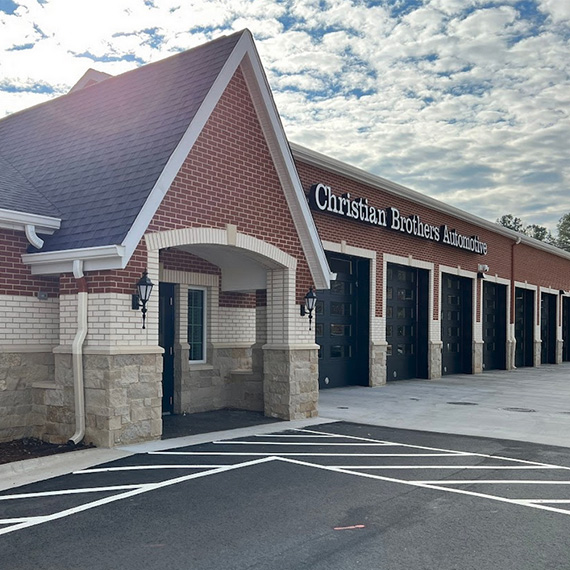 Walk into work with pride
When your business place looks great, you and your team will walk into work with pride every day.
Getting stunning interior and exterior walls and trim requires much more than a simple coat of paint. It takes planning, hours of meticulous prep work, and high-quality primer and paint. And it takes an experienced, reliable paint crew.
At Triangle Pro Painting, we're ready and able to upgrade your workspace.
Commercial Painting Services
Start my painting project today
Business owners have good things
to say about our work